A field is hardly the first place that comes to mind when considering a location for photography. I didn't realize how amazing field photography might be until I tried it. A field photo is the finest way to go all-natural.
The field is a great spot to start your day with a sense of freedom, therefore snapping photos there adds to the freshness of your memory and style.
It is awe-inspiring and completely natural. With its bright surroundings, it genuinely pulls nature closer to humanity. It is invigorating and thrilling. Field photography is a worthwhile endeavor.
If you've decided to give field photography a try, here are some stunning poses you can try.
Field photography ideas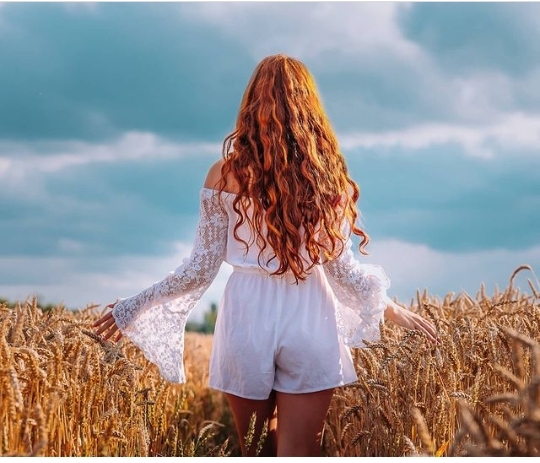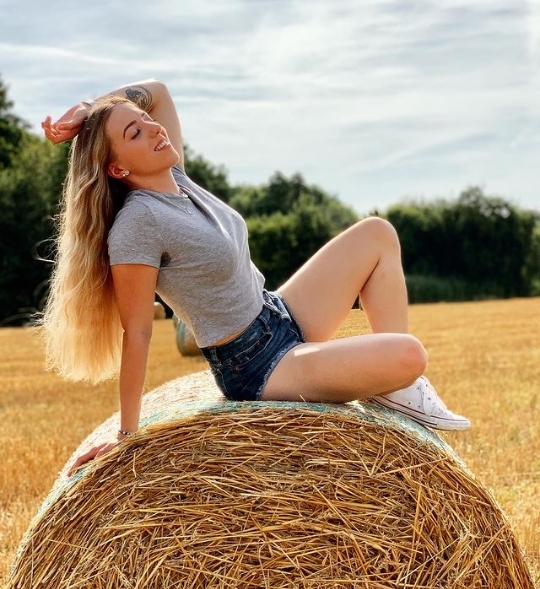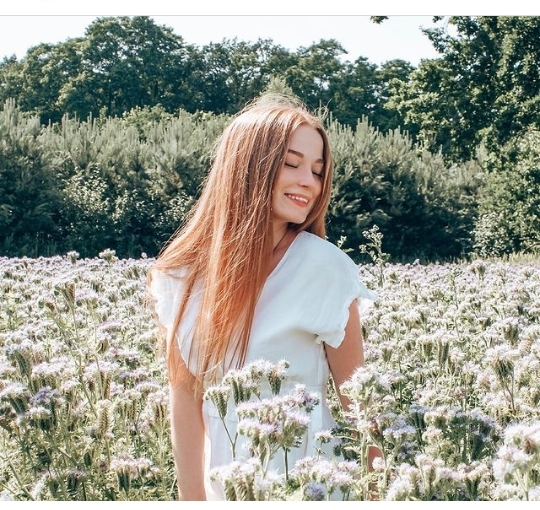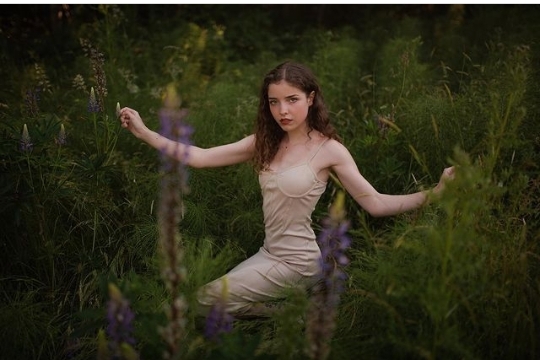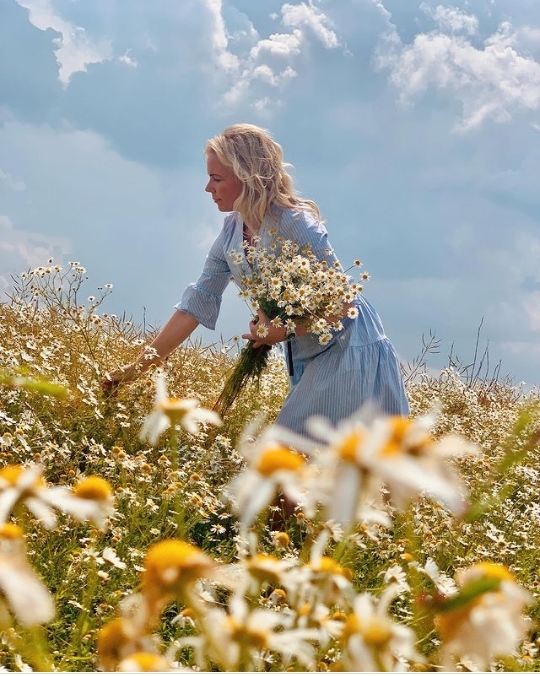 Related Posts