It's that time of the year again and whiles we absolutely love Christmas, it can be very stressful trying to figure out the perfect gift for that special lady in your life. So today we've compiled a list of gift ideas that will be perfect for any girl in your life. Whether it's your girlfriend, your sister, your bestfriend or your co-worker.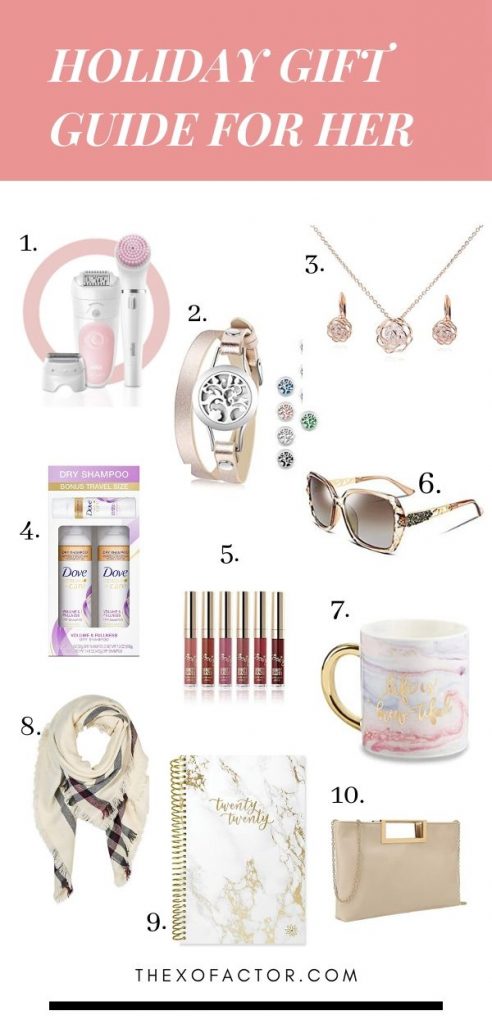 SEE ALSO:
2019 holiday gift guide for the girly girl
The article may contain affiliate links and I may earn a commission if you click on the link and buy something through my link. But this is at no extra cost to you at all.