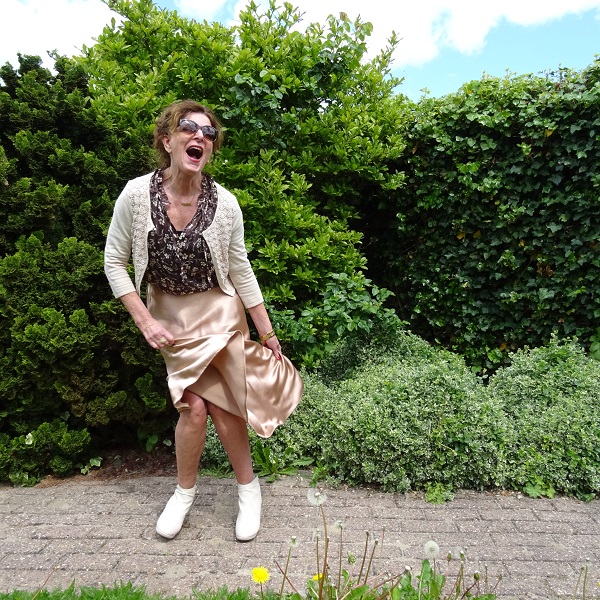 Meet Nancy, a dutch fashion and style blogger at Nancy's Fashion Style. Keep reading to find out more about her personal style.
How would you describe your personal style?
That's difficult because other people can better answer that one. I don't know, classic, feminine, elegant? At least I hope so!
What is your greatest challenge as a fashion blogger?
Blogging is really not a challenge for me at all. Well at least now it isn't. In the first years I struggled a lot with all the technical things.But I always have something to show and to tell! I am passionate about blogging.
State one thing being a blogger has taught you?
Be kind! Sounds strange he! Let me explain. I am Dutch, that means brutal honest, rude if you like. Blogging and talking with other bloggers have taught me to say something nice and not be critical. We Dutch people always feel we need to be critical!
What is your favourite thing about blogging?
Being able to be creative with fashion and to interact with other fashion bloggers.
Do you think that the clothes we wear reflect what is inside us?
Not always. Only if you wear what you like! So many women wear what is appropriate! And that doesn't necessarily reflect their personality. It's a pity, because I believe that you feel so much better in clothing you love.
Do you have a tattoo?
No.
What colours do you choose to wear when you are happy?
I used to wear only black, now I wear all colours. I am always happy so that doesn't influence my outfit.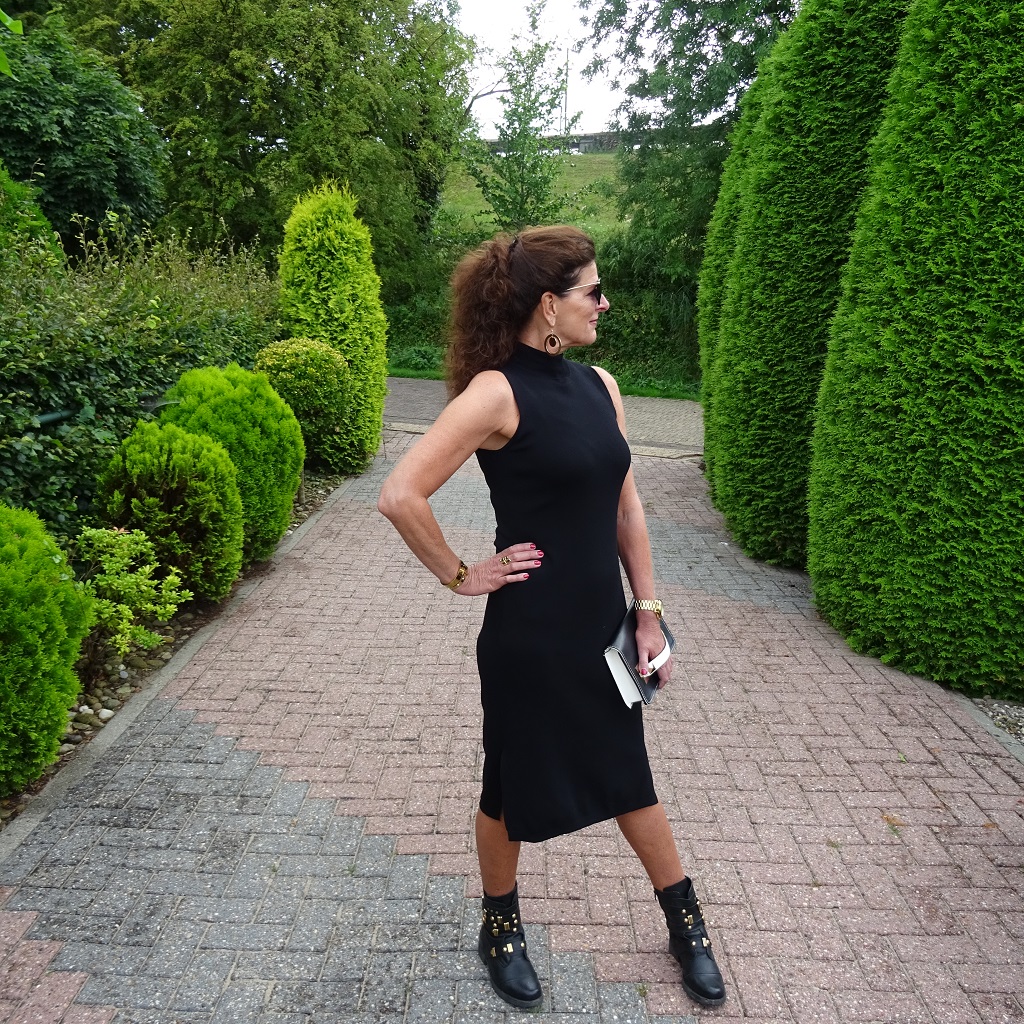 Which is your favourite decade?
The 80s!
What difference have you noticed in fashion now and fashion when you were growing up?
Back then there were more rules! You didn't wear pink and red together, and that's what I loved to wear. Now there are no rules, you can wear whatever you like.
Do you think there's a difference between" fashion" and "style"?
Oh yes, you can buy fashion but you can't buy style! You have it or you don't.
How often do you go clothes shopping?
Too often!
Where do you like to go shopping for clothes?
Zara, second hand stores, Steps.
What do you like to wear in autumn?
Dresses with boots and a cardigan.
Which lipstick colour do you like in the fall?
Orange/red
What three things do you love to keep in your room for the fall season? Boots, trenchcoat, leather.
Which place would you wish to visit in the fall season?
Rye! Uk!
Which celebrity do you follow for fashion inspiration?
No celebrity, I do get inspired by different fashion bloggers.
What is an event you will remember your entire life?
Summer music festivals!
Do you think that breaks are for lazy people?
No, breaks are necessary. We need to wind down and load up and we need quality time with our partners and family.
State one fun fact about yourself
Pffff, uuuuhhhh I really can't tell
What do you regret the most?
That I spent more time on my job , when I was still working, and too little on my partner!
What's your favourite part of your daily routine?
Coffee after dinner with Gerben.
Do you like spicy food?
Oh yes, I love Indonesian food!
Which is your favourite perfume?
Poisson by Dior!
What fashion advice do you have for our audience?
Wear what you like because then you feel most confident and then you look your best!
SEE ALSO:
25 questions with Via Singh of Glossnglitters
25 questions with Mariya Zafirova of Brondema
25 questions with Kathrine Eldridge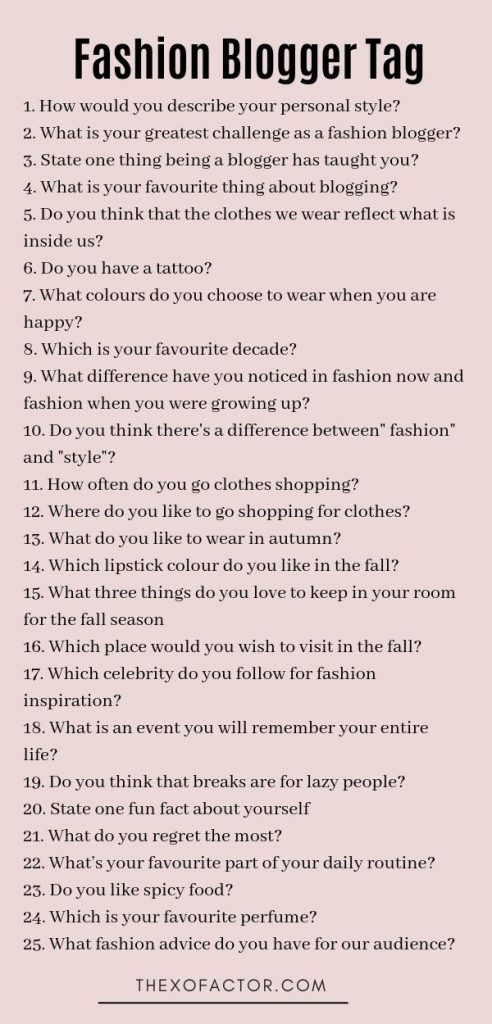 [ReviewDisclaimer]