The Cross is the instrument used to crucify Jesus Christ. Because of this, it is a very important thing for christians. As it symbolizes a lot of things.
Significance of the cross
It is representation of a person's faith
It is a reminder of God's love for us
It is where our sins were paid for by Jesus Christ
It gives us comfort in times of trials and sufferings
It is a reminder of the sacrifice that Jesus Christ made for us
Making the sign of the cross is a quick way to say a prayer
Because of this, Christians all over the world carry the cross one way or the other. This includes the rosary, cross pendant necklace, cross bracelets and also getting a cross tattoo.
Cross tattoo design ideas
So if you are thinking of getting a cross tattoo, then we've shared some inspiring cross tattoo designs you will actually love.
Your tattoo can go on any part of your body that you desire. Whether it's your hand, your spine, or chest. Also, tattoo is art and art is all about the imagination.
So you can design your cross tattoo with that in mind. You can design it with flowers, a praying hand, a lion, or whatever you can think of that is either meaningful to you or beautiful to you.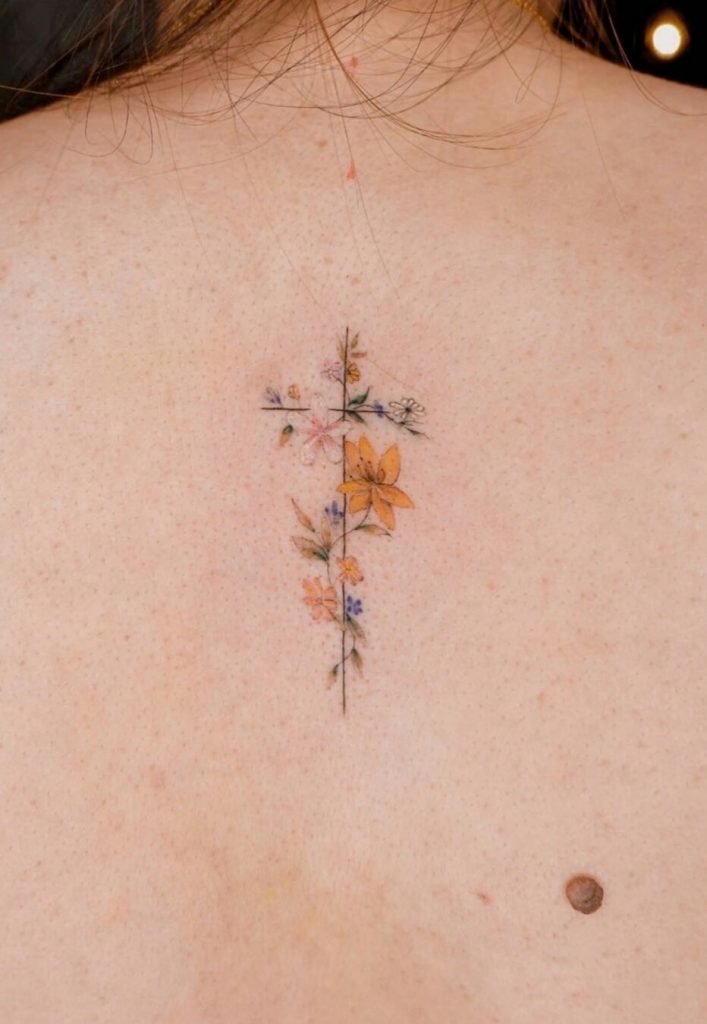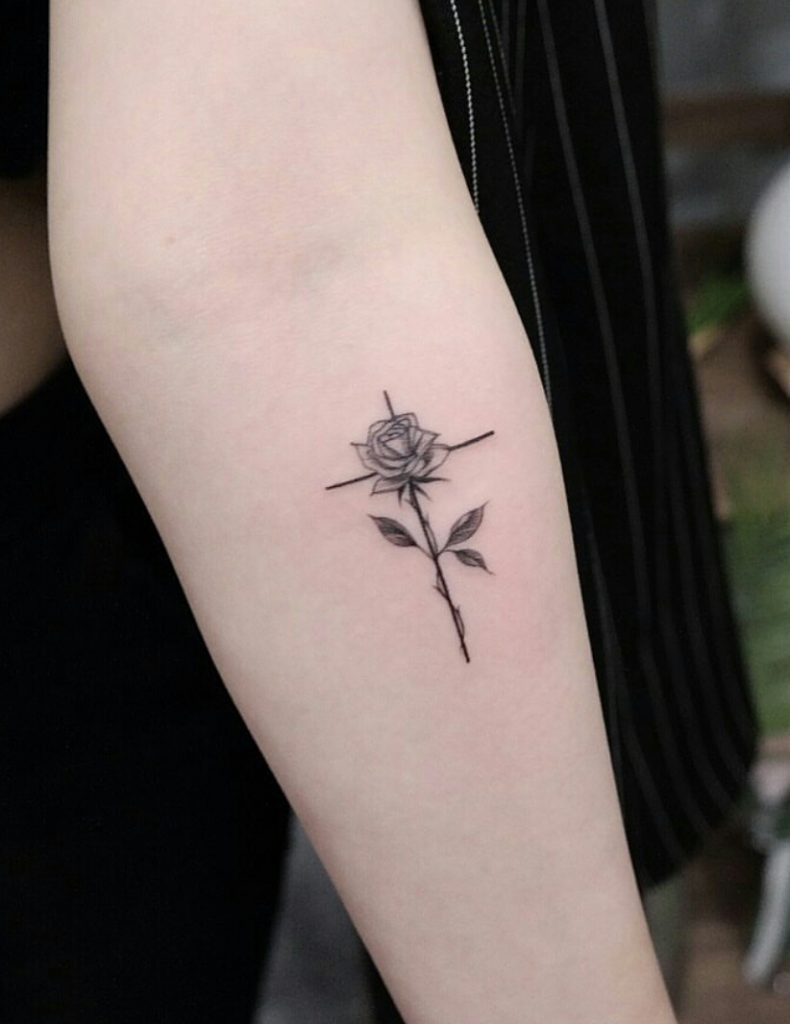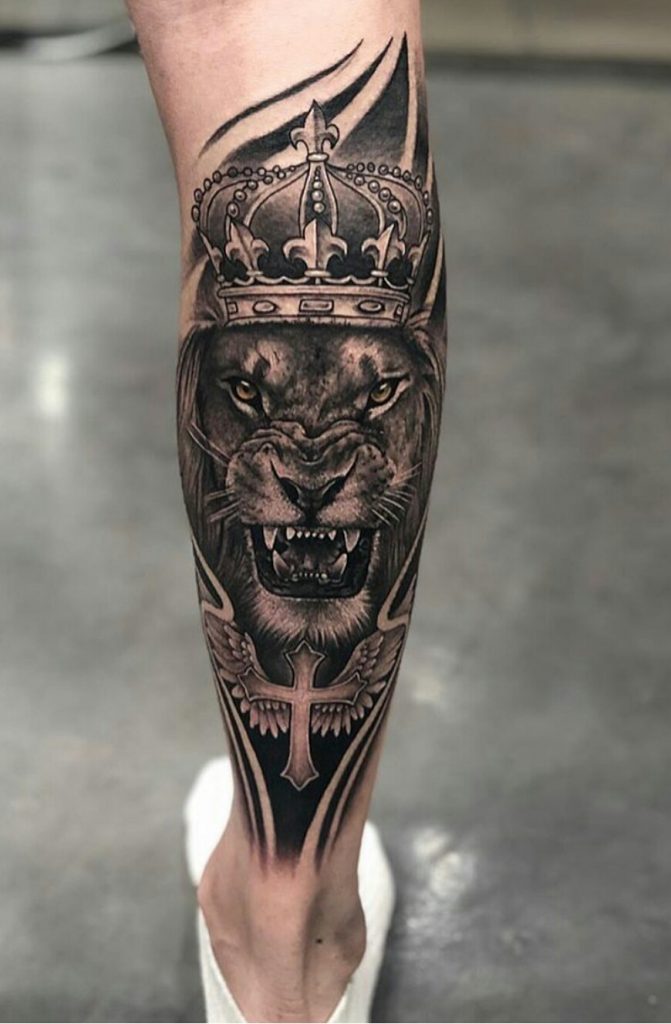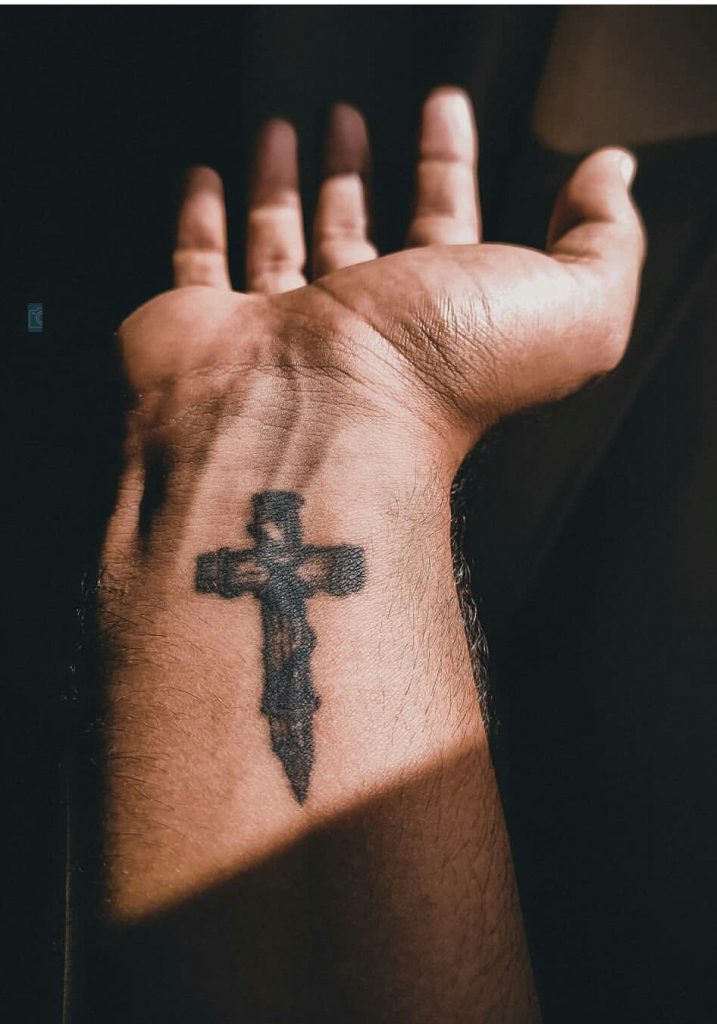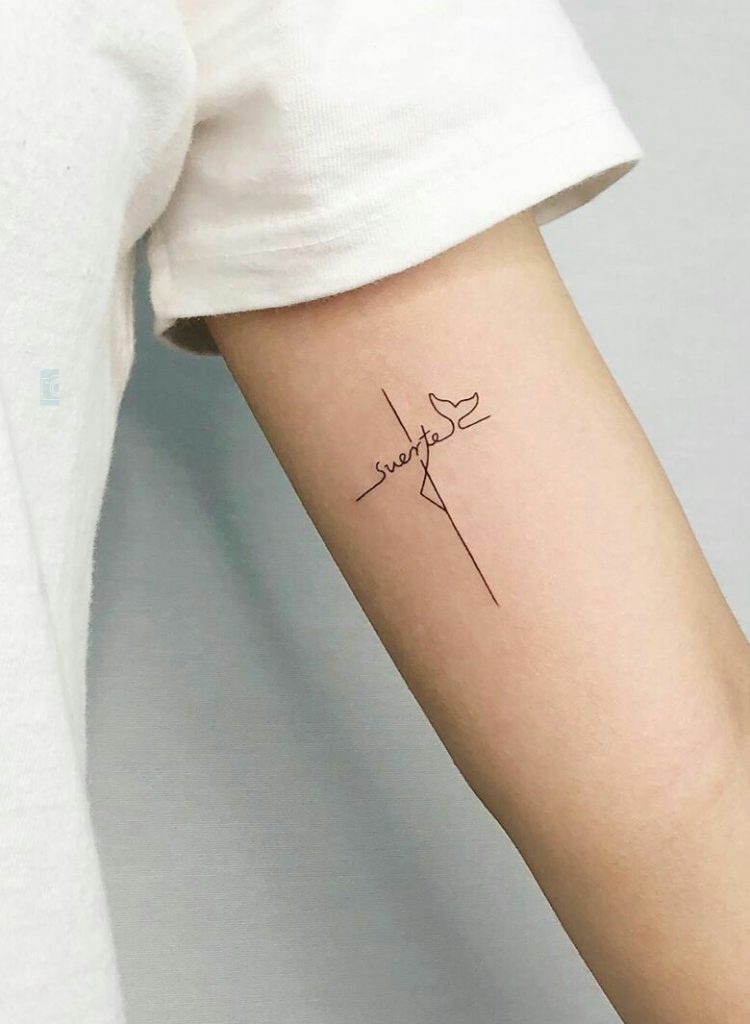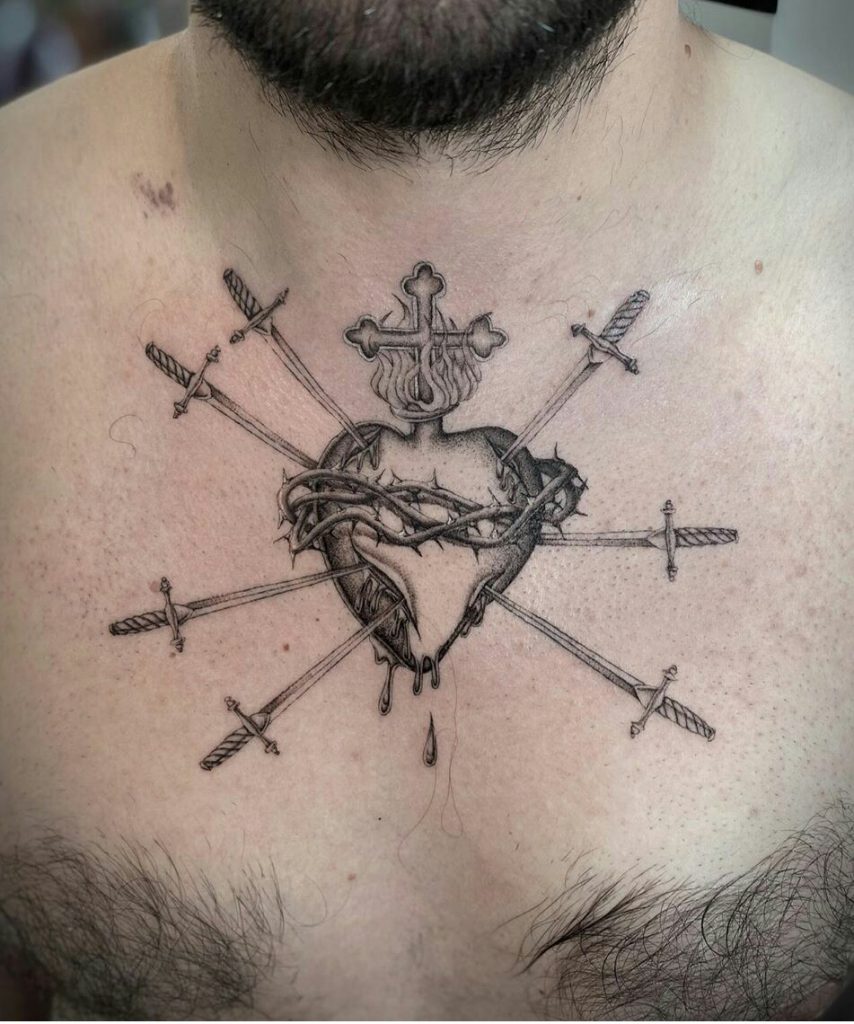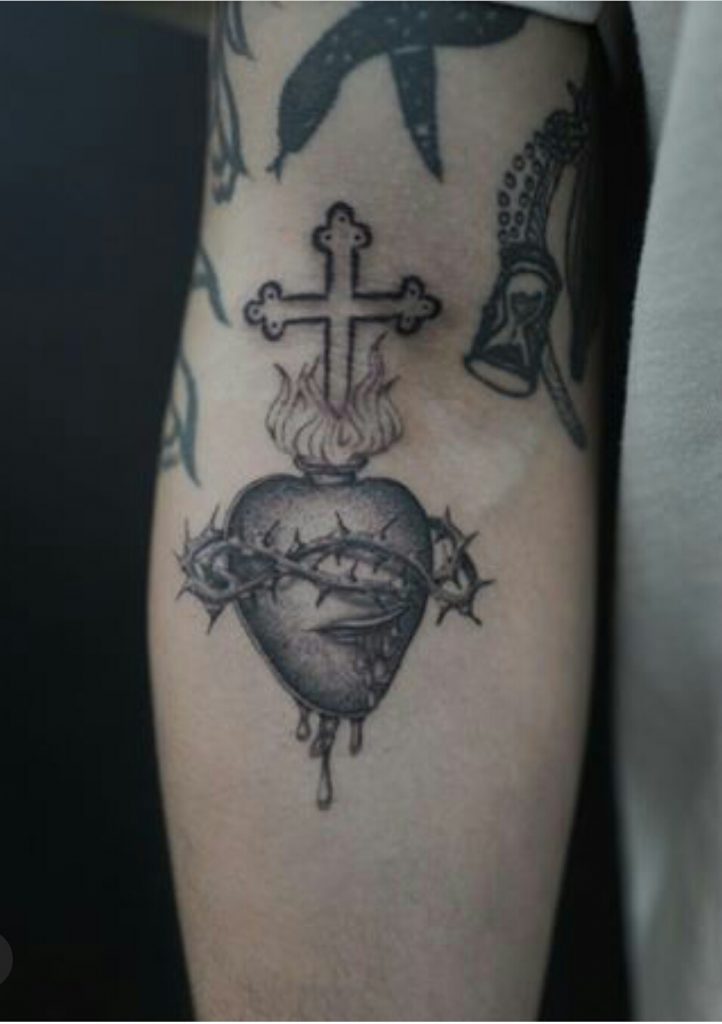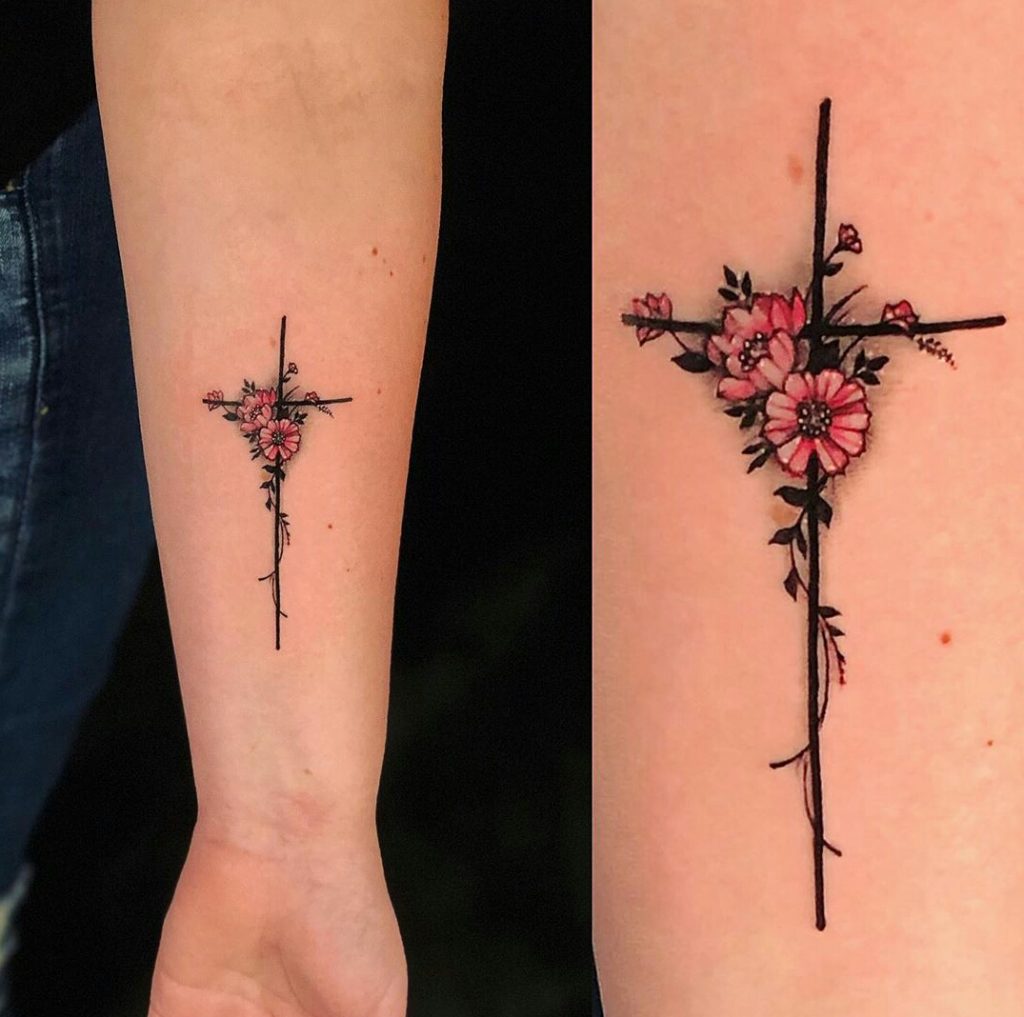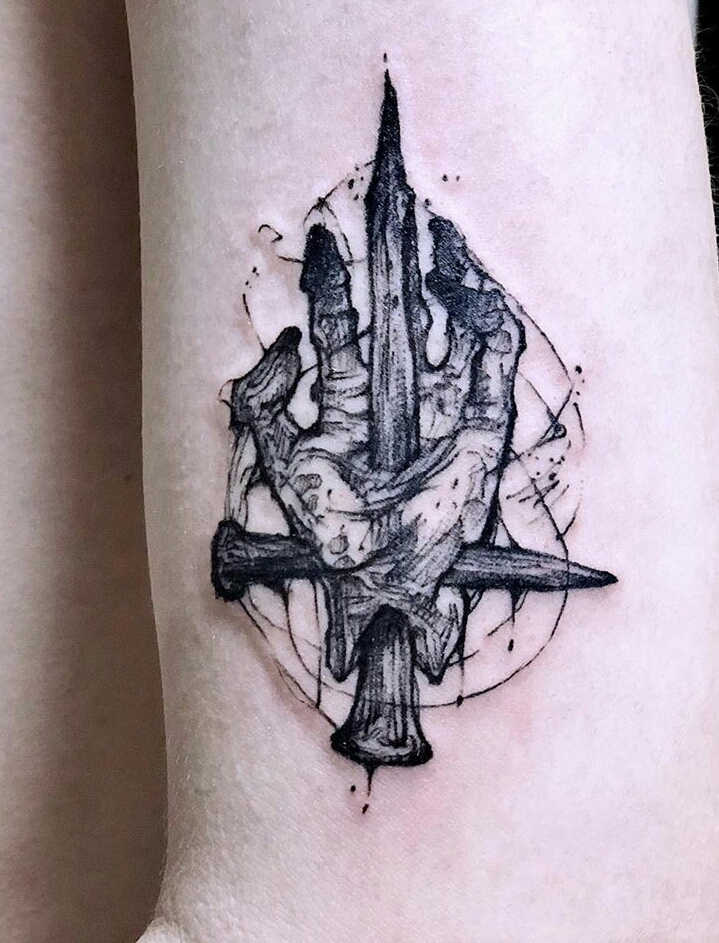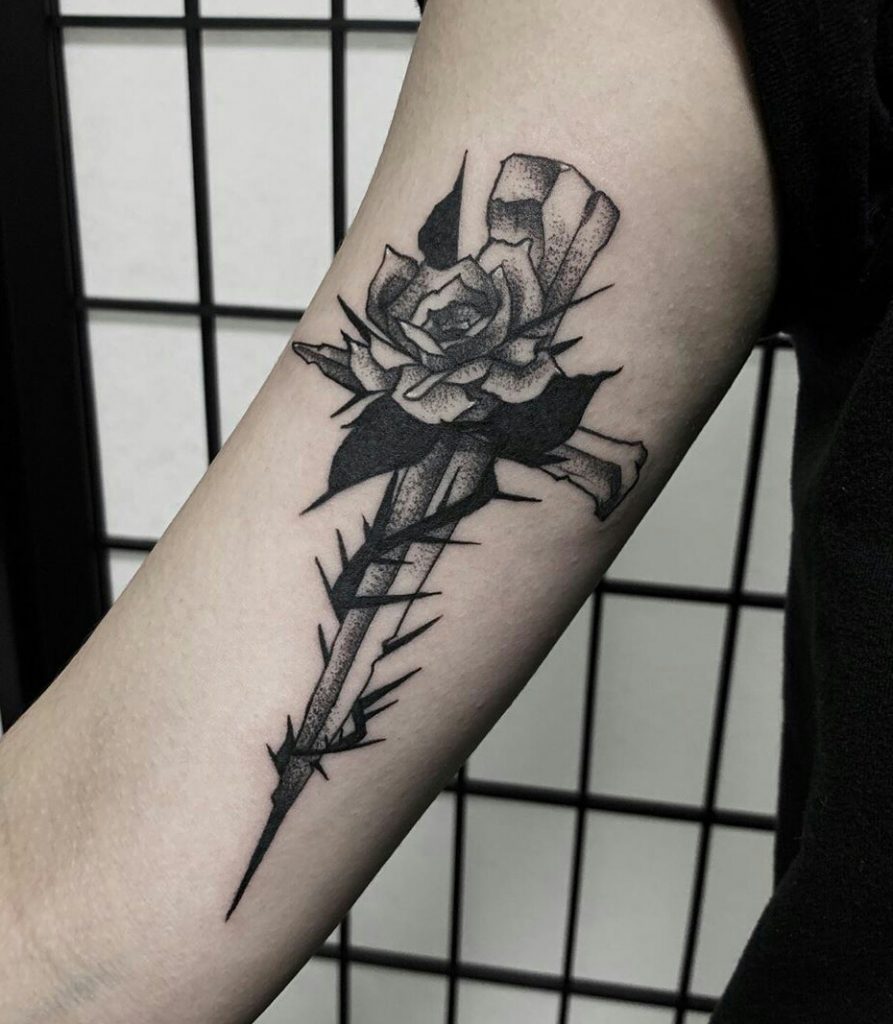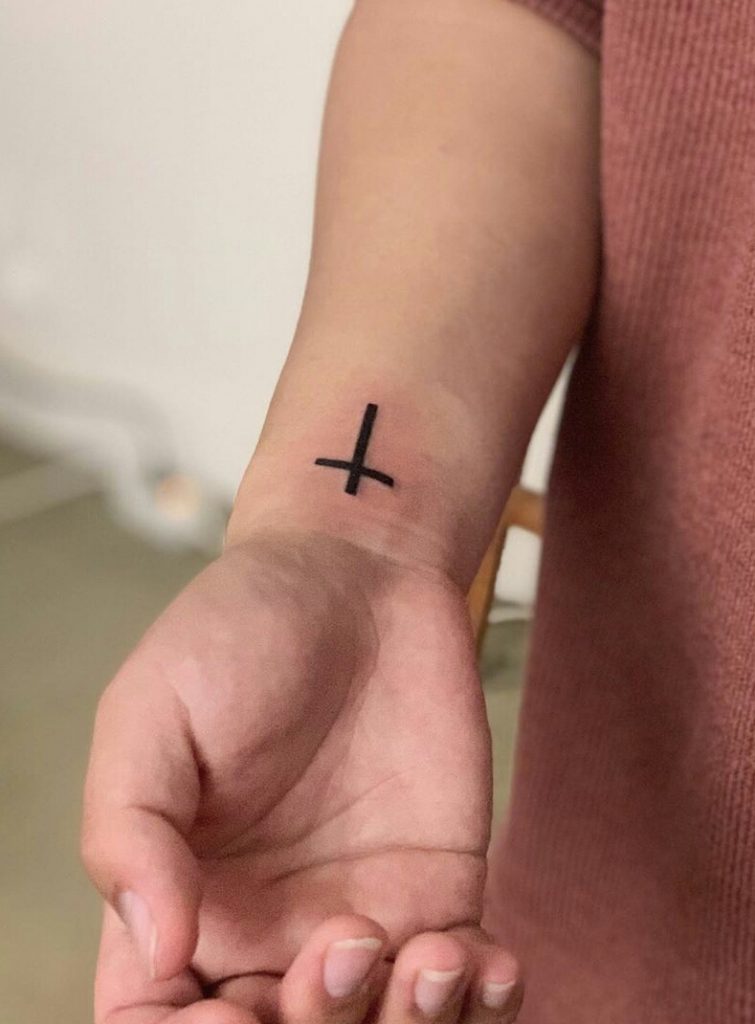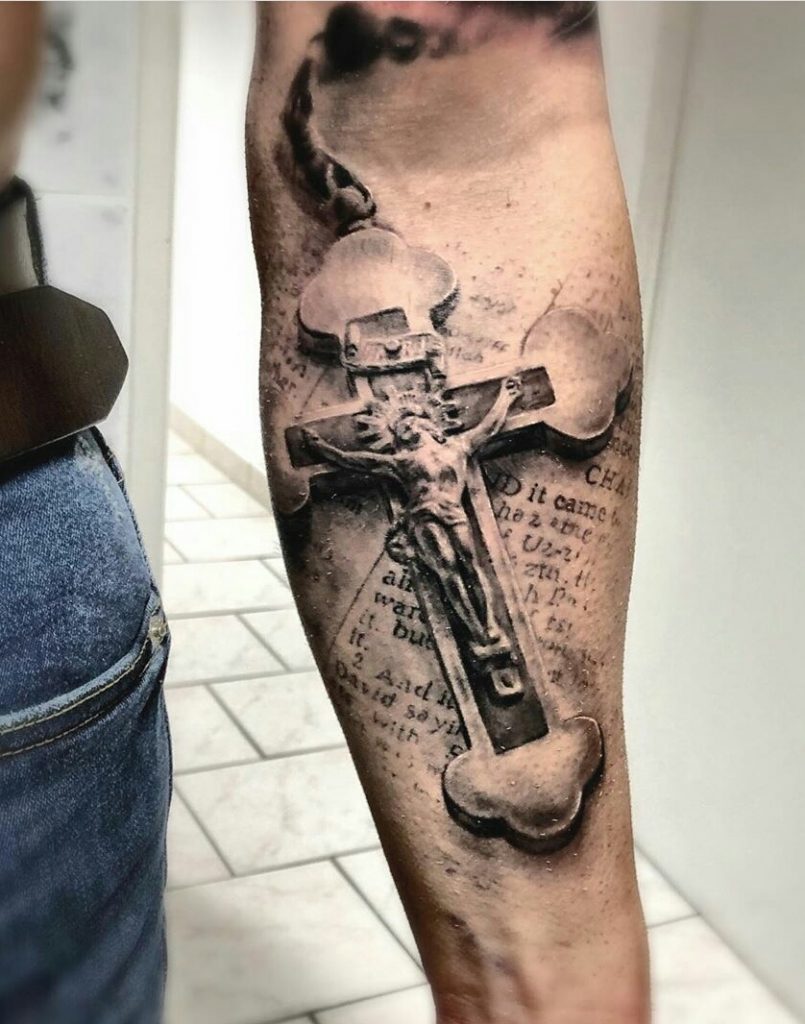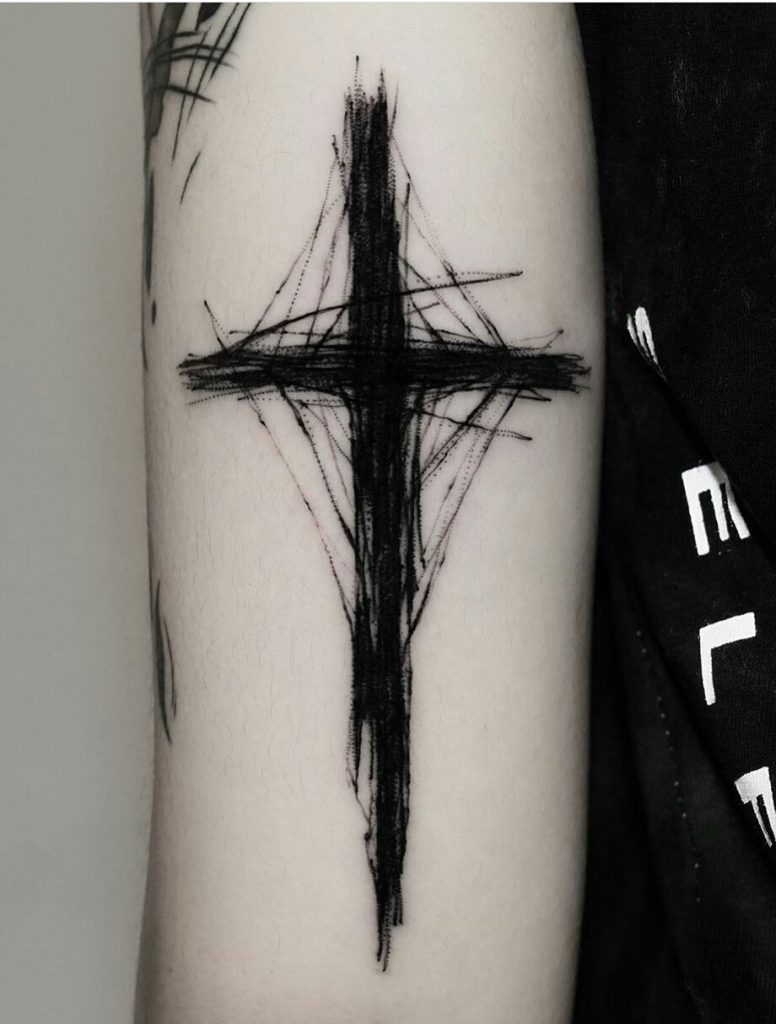 SEE ALSO:
30+ TRENDY ANKLE TATTOO DESIGNS
30 LOVELY RING TATTOO DESIGNS
13 OF THE BEST RICK AND MORTY TATTOO DESIGNS