Couples exchange rings during weddings and marriage ceremonies as a symbol of the eternal love for each other.
But we can all agree that wedding rings can be very costly and moreover as time goes on you might eventually need an upgrade, either because you gain weight and it hurts to wear it or because it is out of style and you want something new.
Due to this and many other reasons, ring tattoos are becoming a thing lately. Couples are opting for ring tattoos as a way to celebrate their anniversary. Some people even choose to go for the wedding ring tattoo instead of a wedding ring.
So if you've decided to get a ring tattoo with your partner, below are 30 ring tattoo designs that might be perfect for you.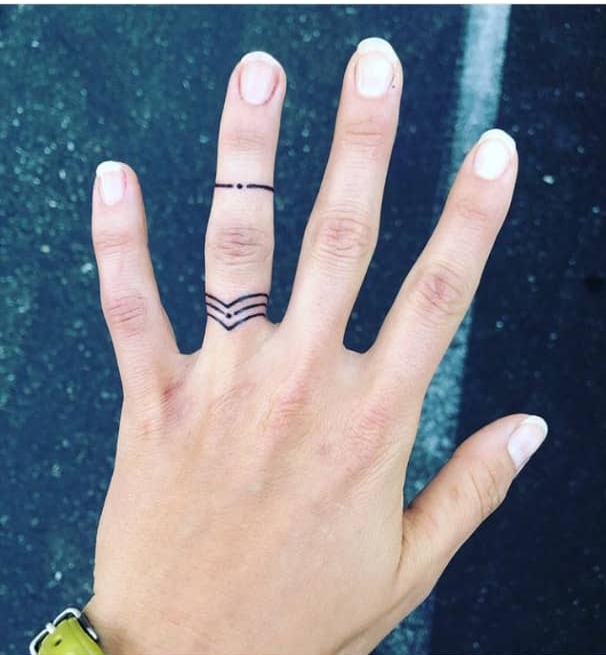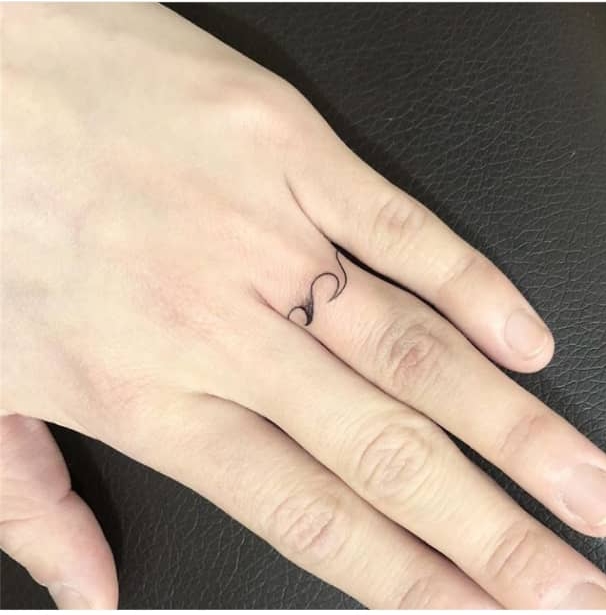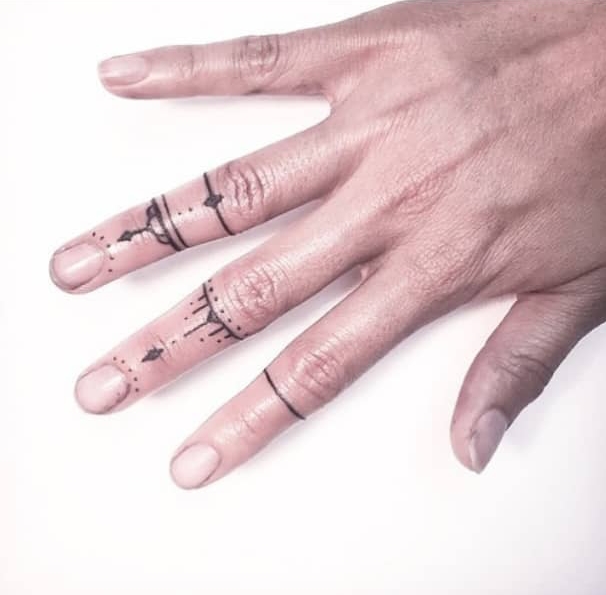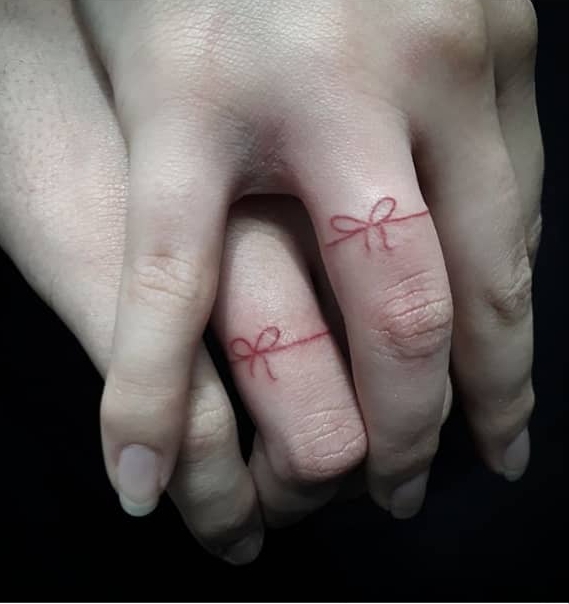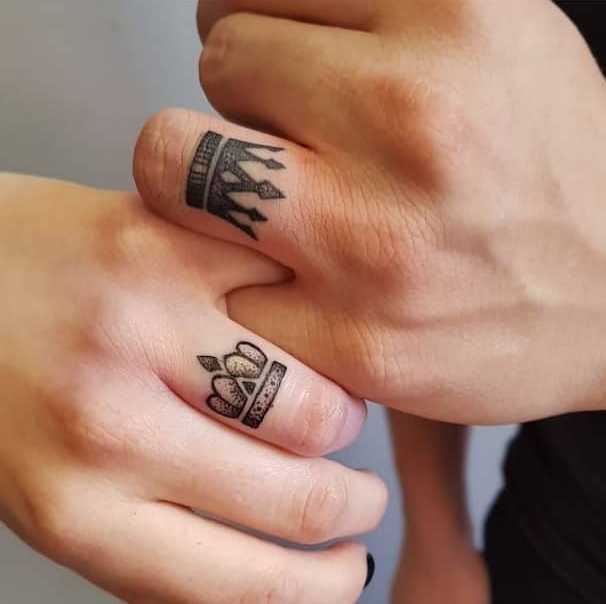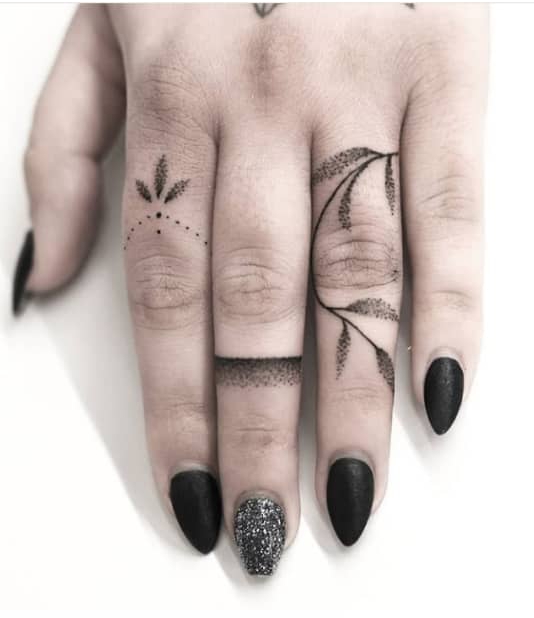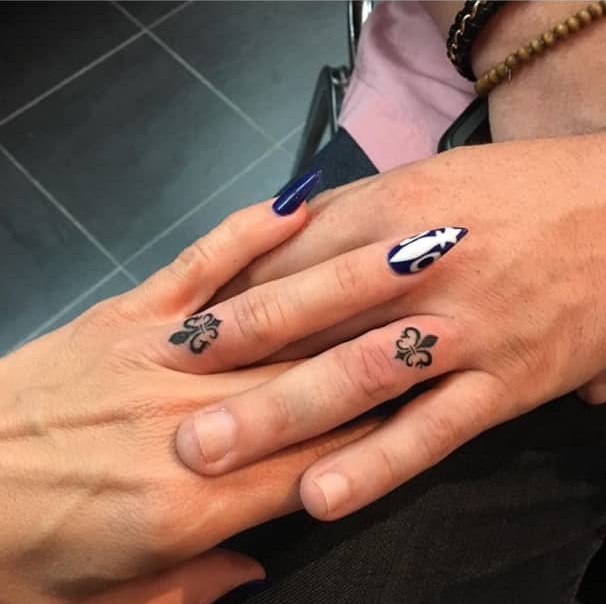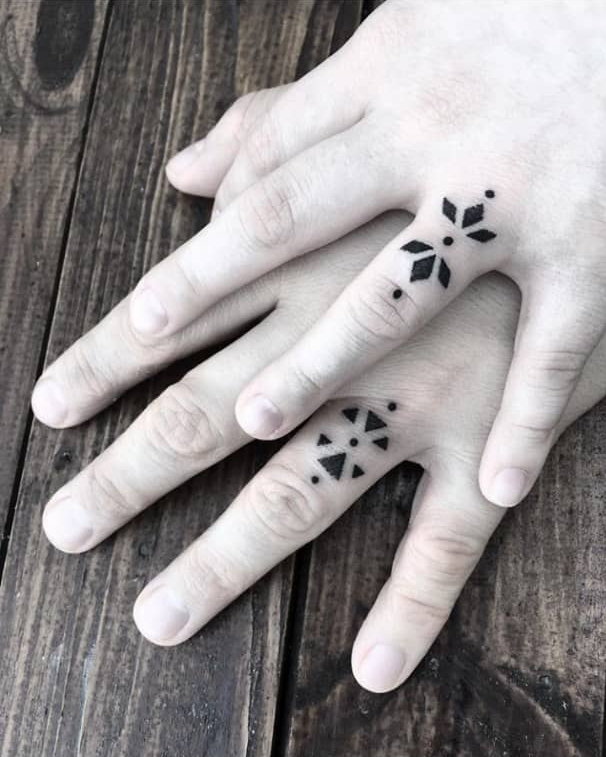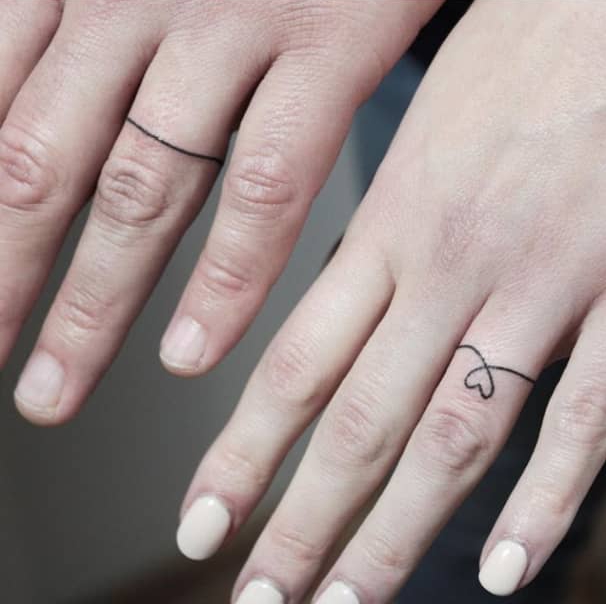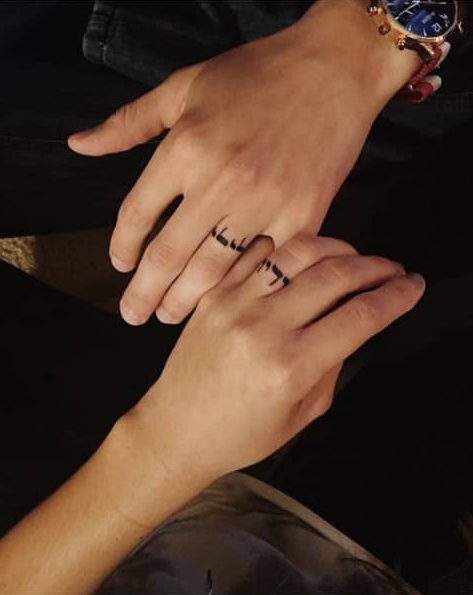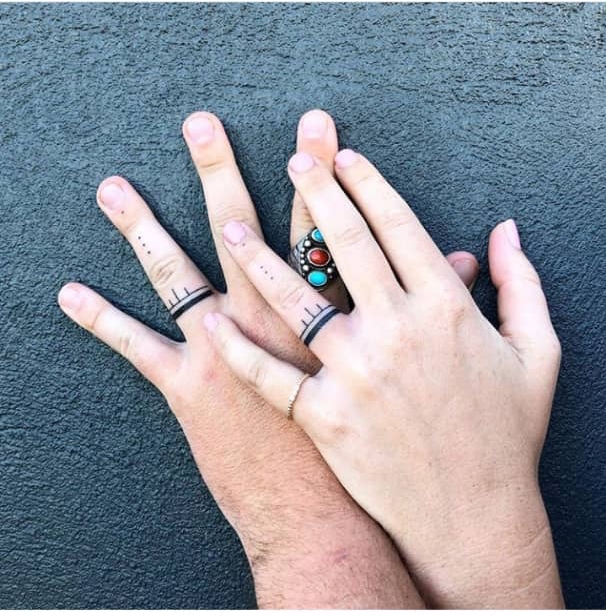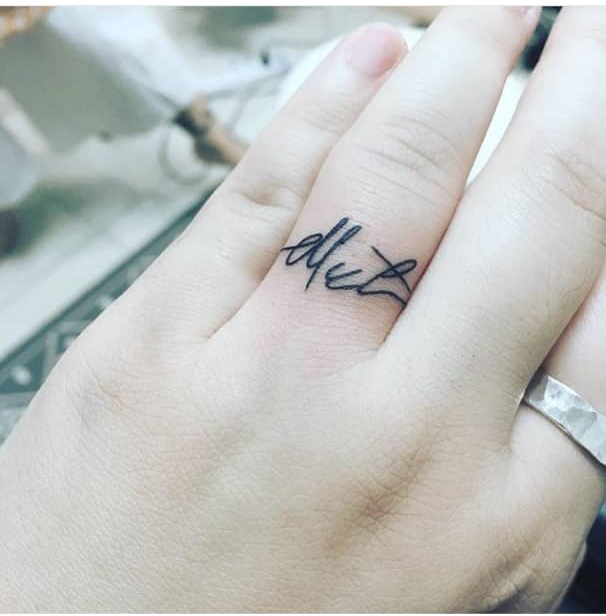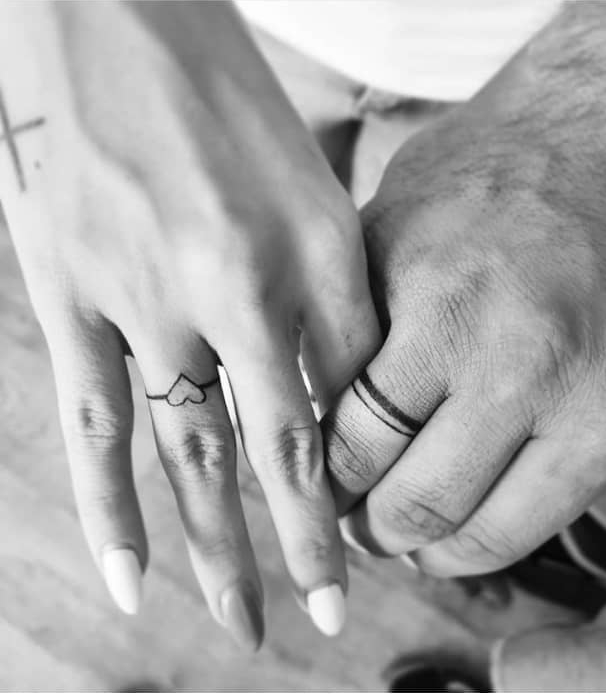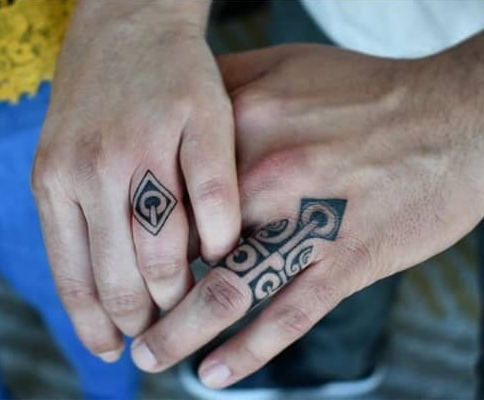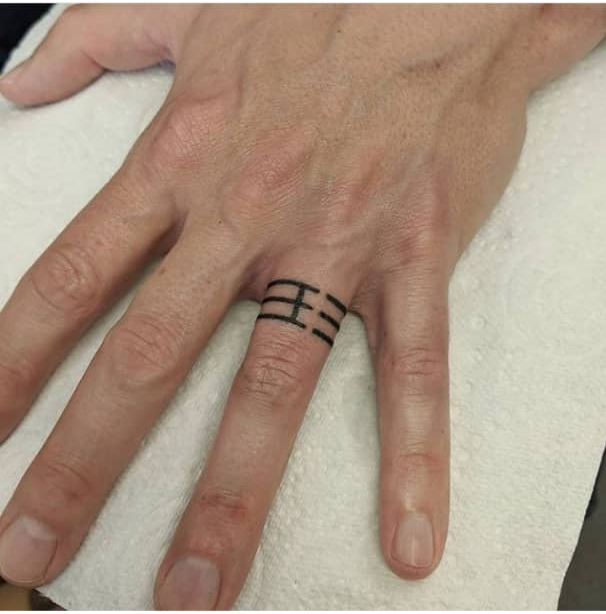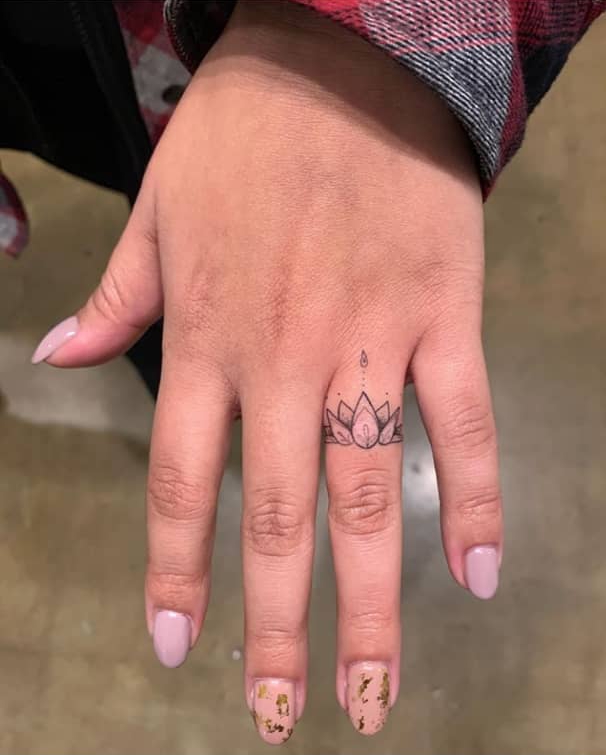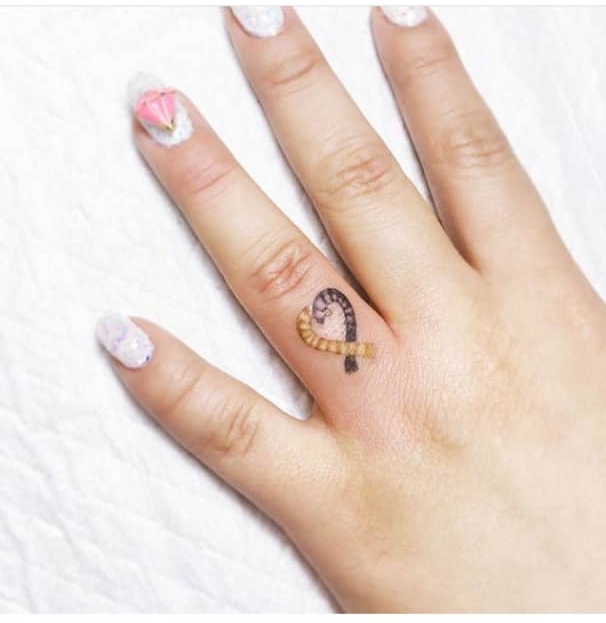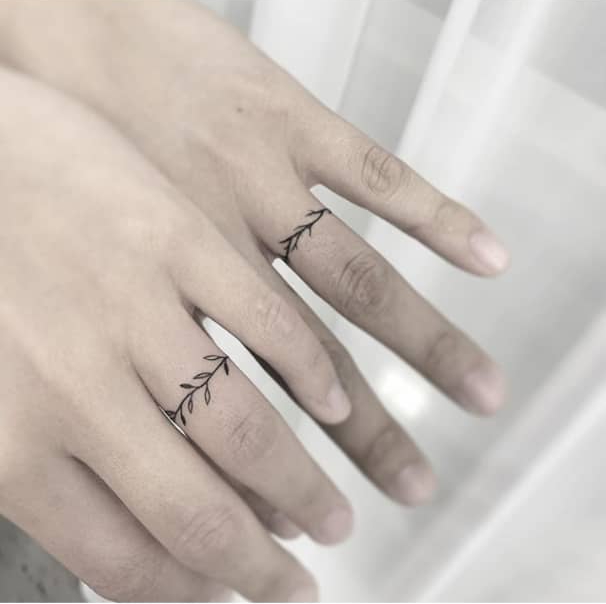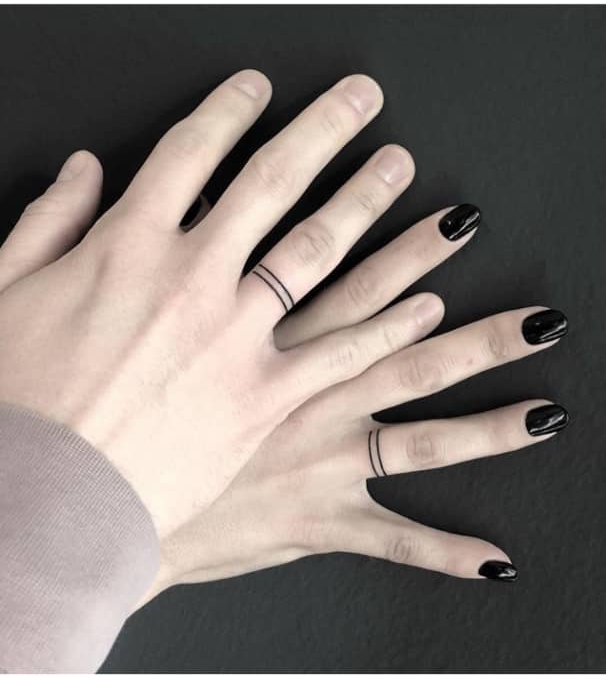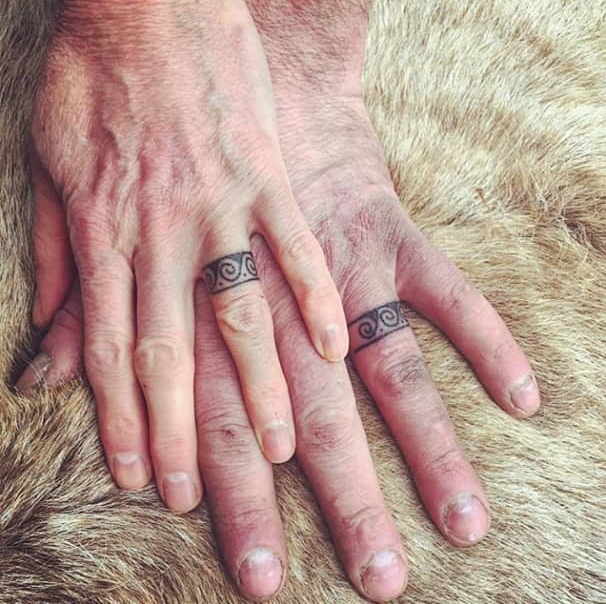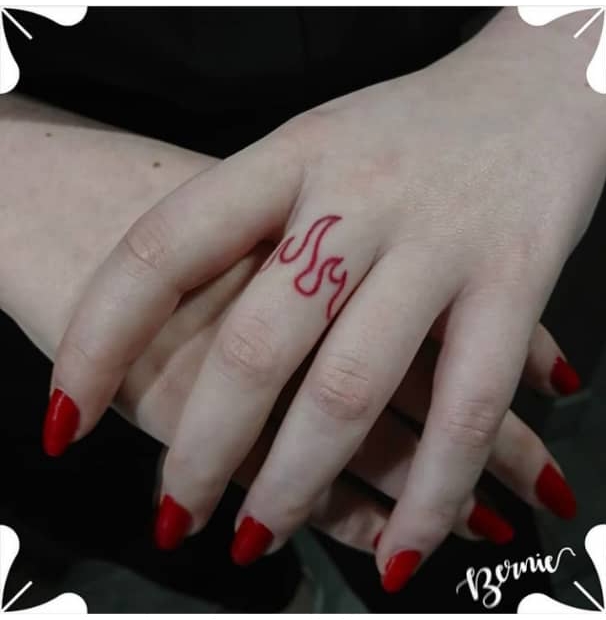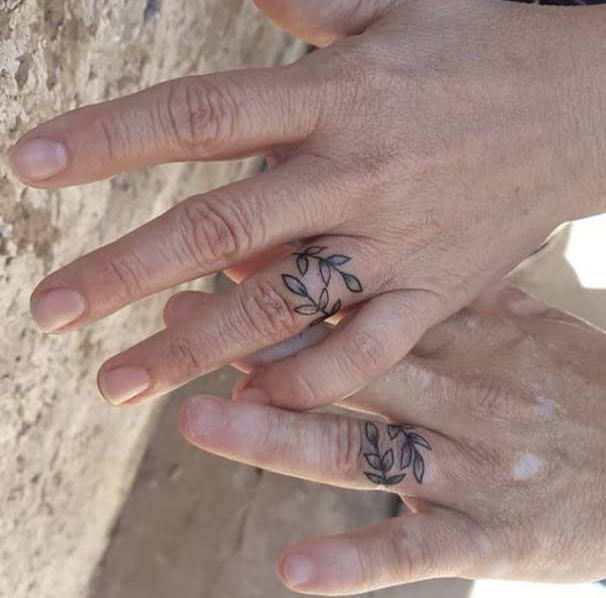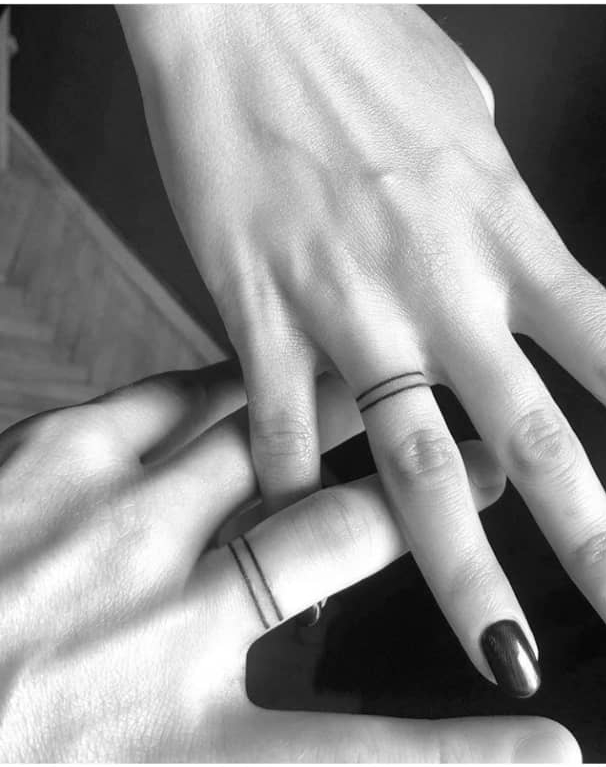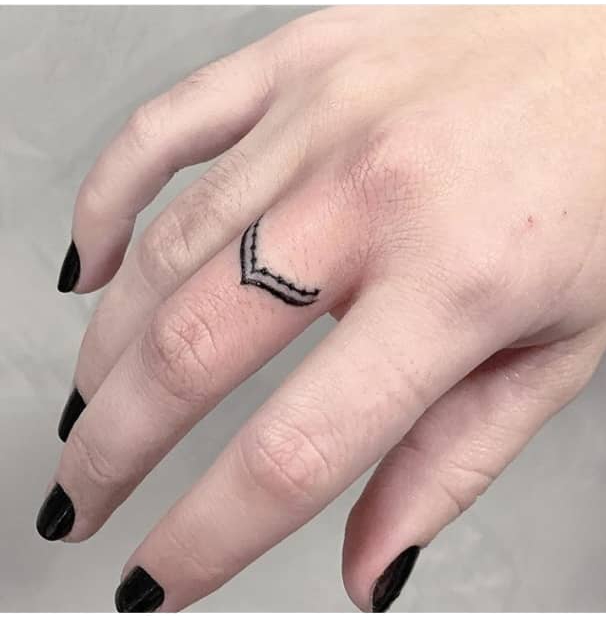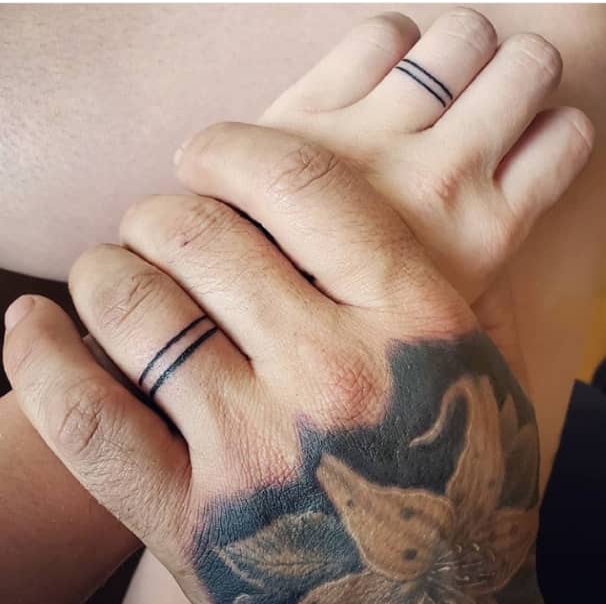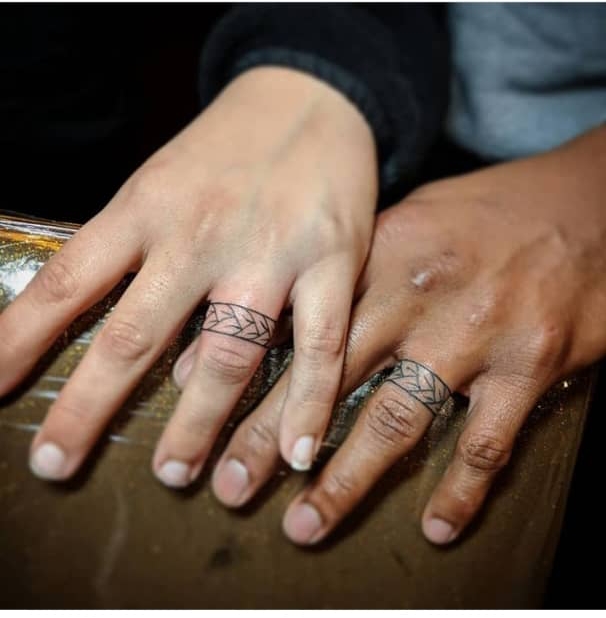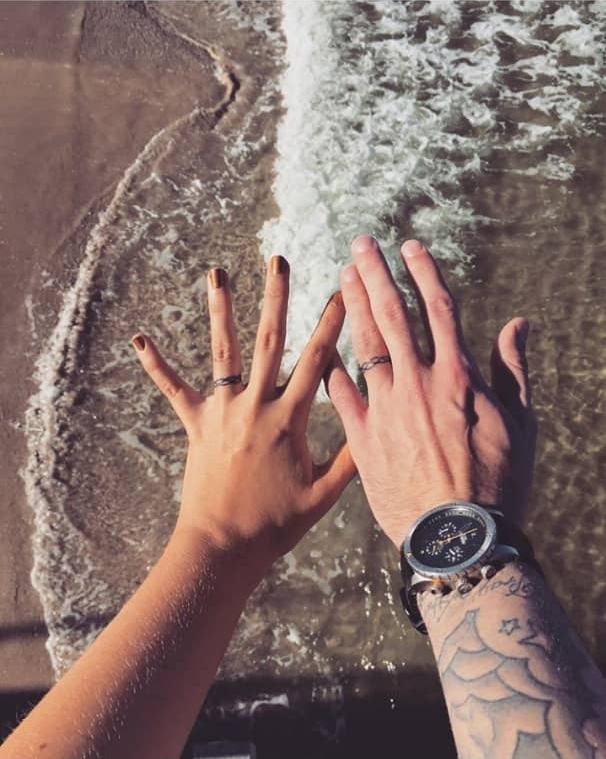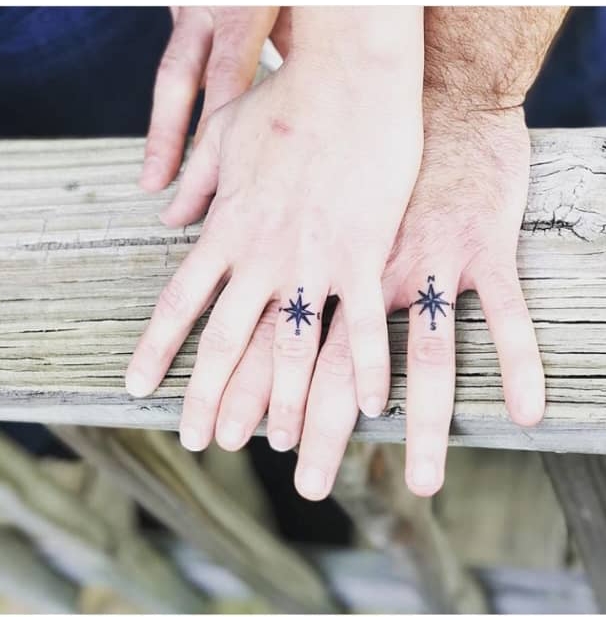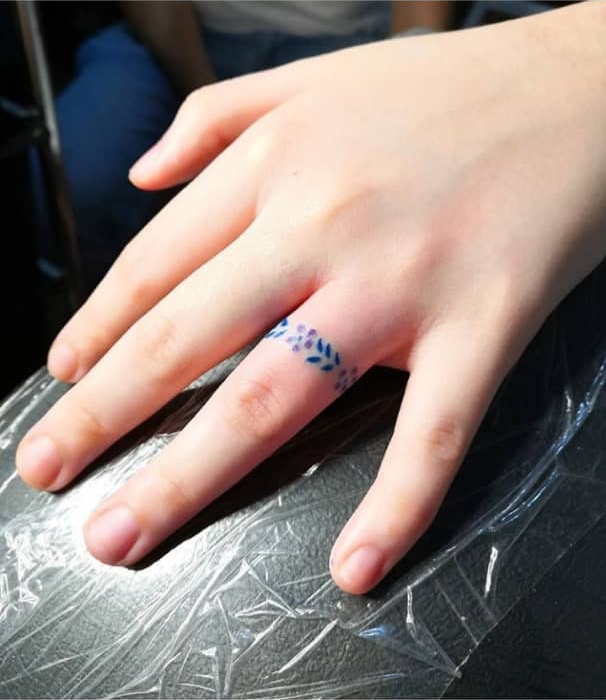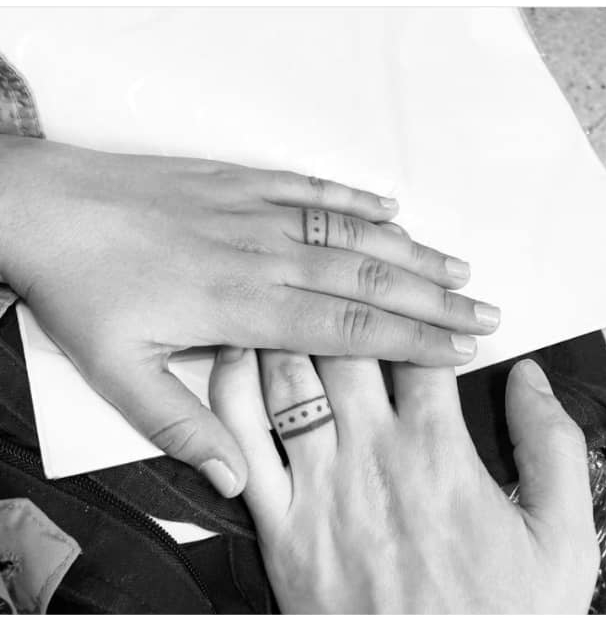 See also:
30 lovely matching tattoo designs for couples
13 of the best Rick and Morty tattoos
Beautiful flower tattoo designs