The spine is a very delicate and sensitive part of the body so not many people get tattoos on their spine. Moreover, there isn't much flesh on the spine as other parts of the bodies so spine tattoos can be very painful.
But if you are someone who can endure pain and want to show off your back with some sexy tattoos, then the spine tattoo might be for you.
Getting a spine tattoo shows someone's ability to endure pain and withstand bad times.
It is a symbol that such person is willing and ready to withstand whatever, if it means they get what they desire at the end. It's a symbol of strength and determination.
If you are thinking of getting a tattoo but aren't sure where to get it, then a spine tattoo is one way to go. Spine tattoos are just so sexy.
One great thing about spine tattoo is that, you can cover it up whenever you want to. So if you are going somewhere that you don't want people to know you have a tattoo, you just have to cover it up with your clothes and no one will know.
There are so many different things you can get for your tattoo. Could be flowers, a quote or whatever you want it to be.
Below are some beautiful spine tattoo designs to give you an idea of what you can go for.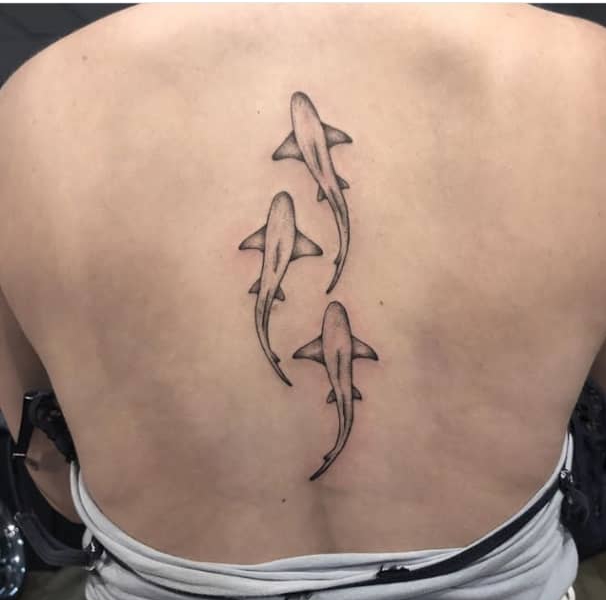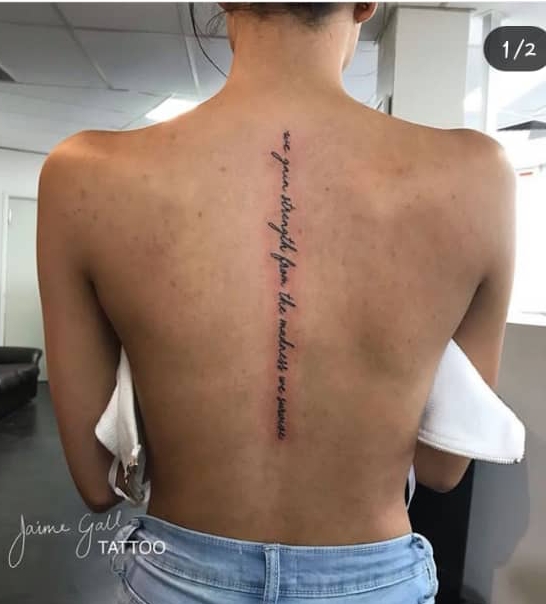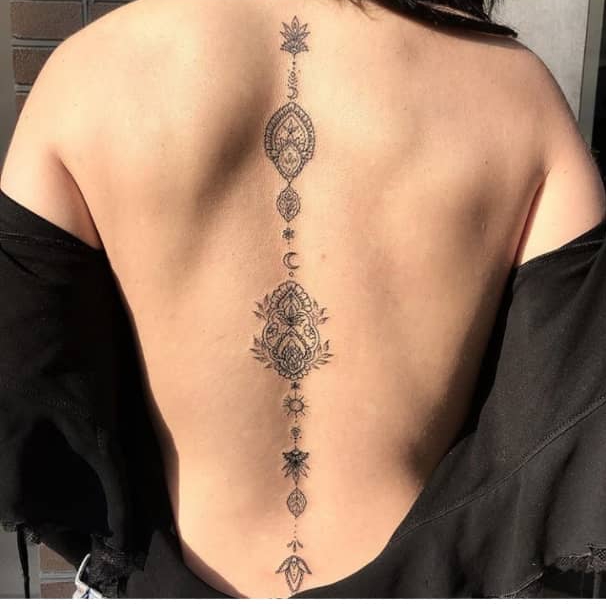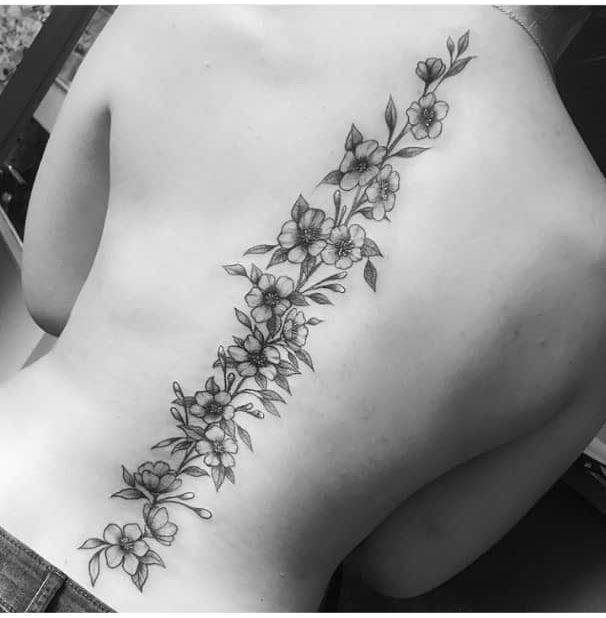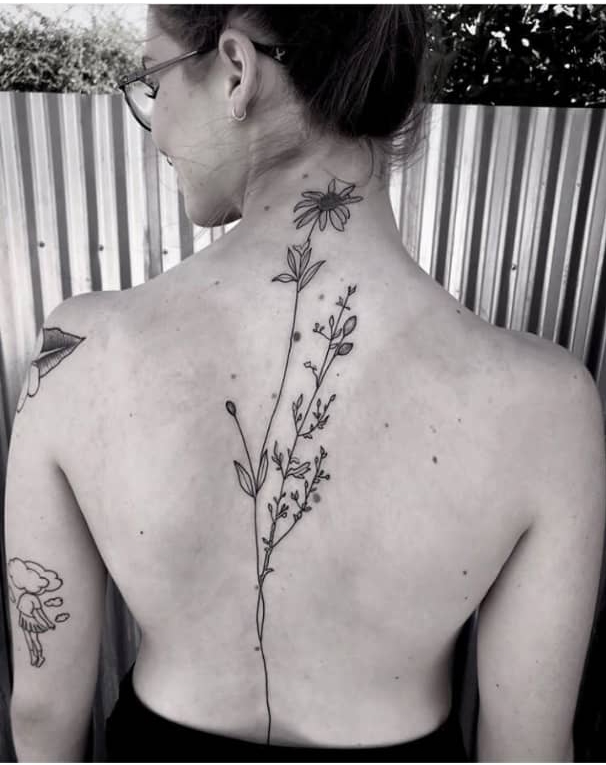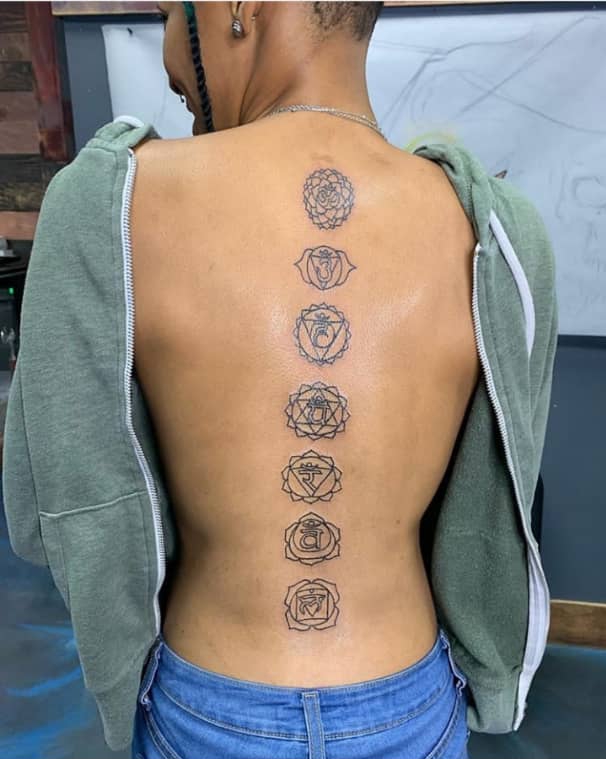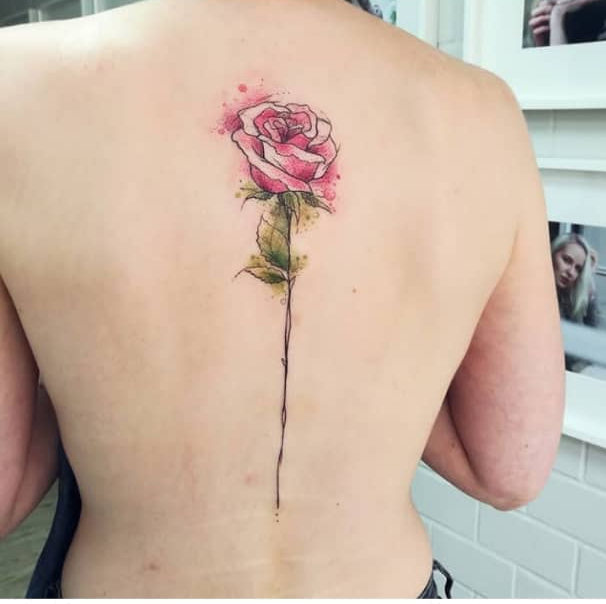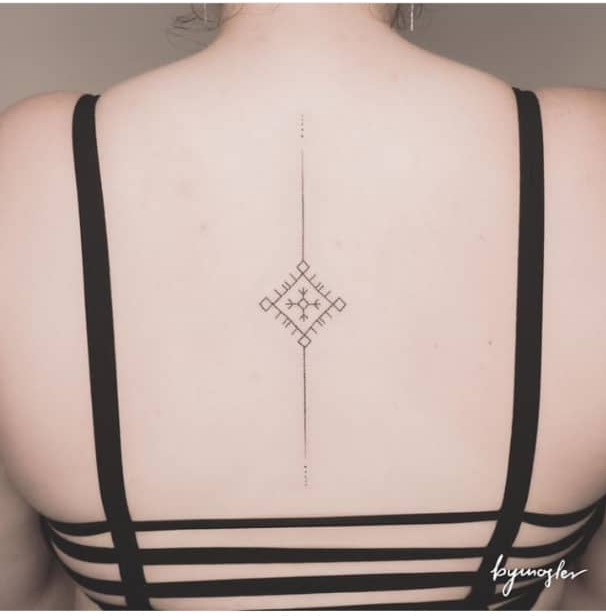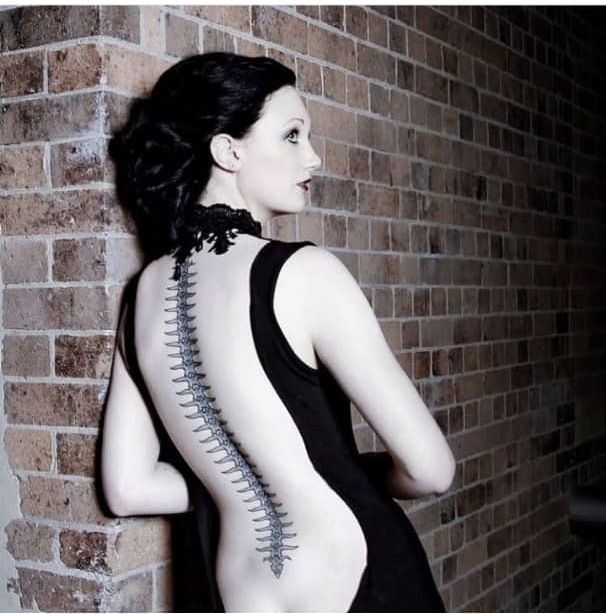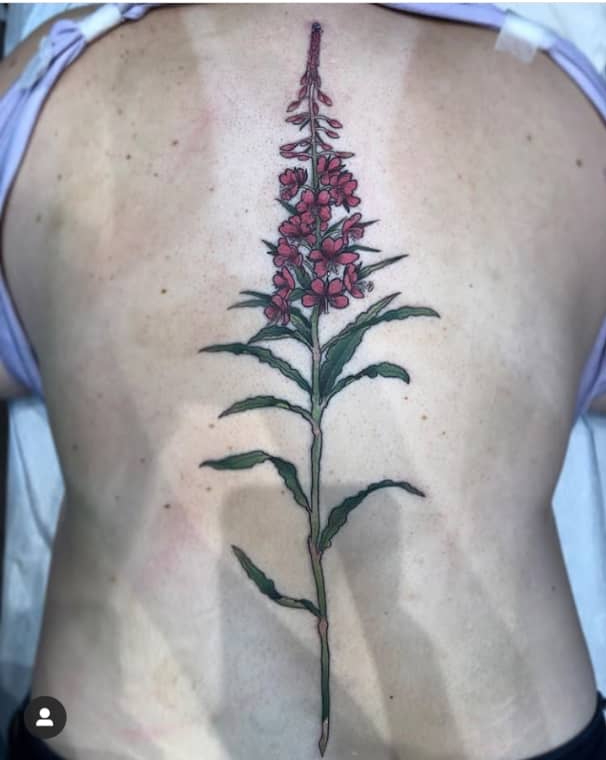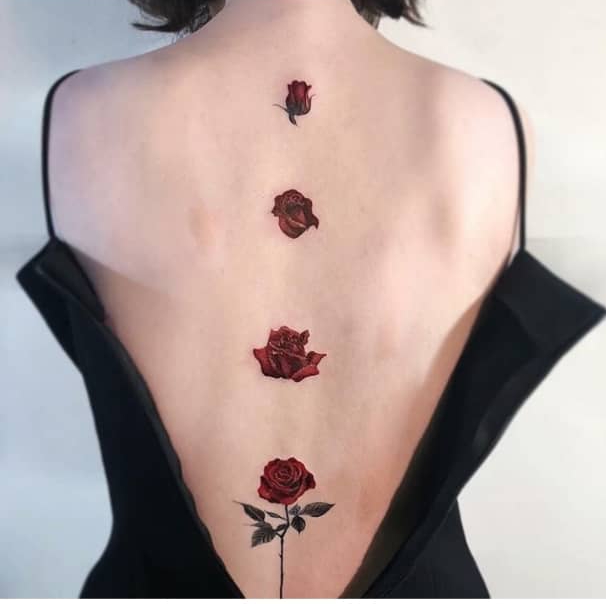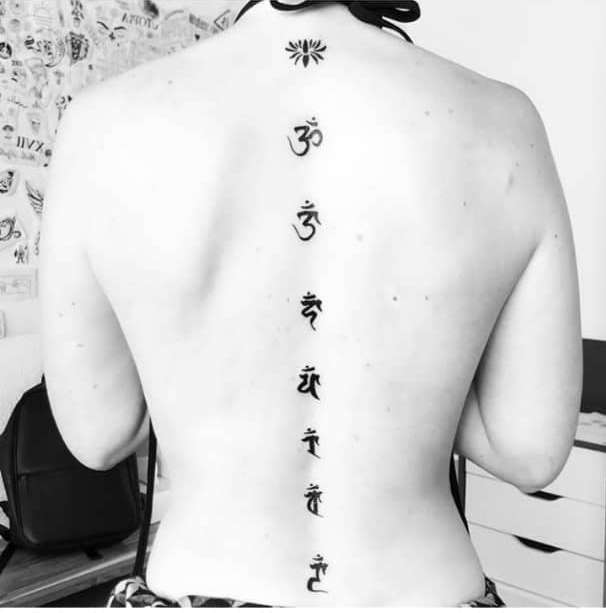 SEE ALSO:
30 MATCHING TATTOO DESIGNS FOR COUPLES
40+ INSPIRING CROSS TATTOO DESIGNS