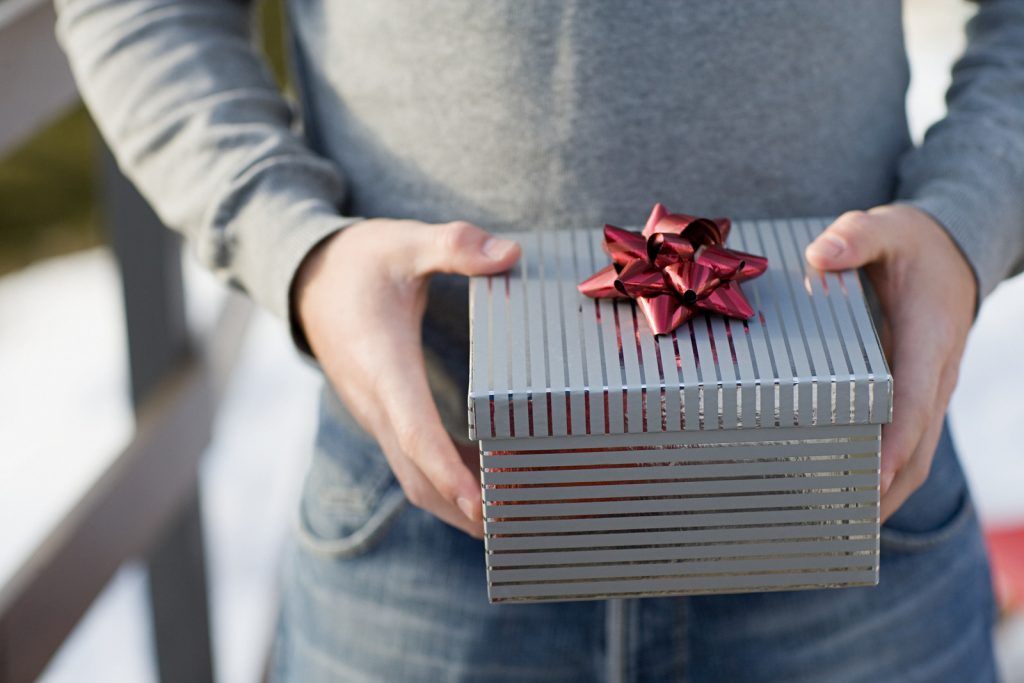 I think one of the difficult things to do is trying to figure out what to get a boy. But just like girls, there are certain things that any guy will be happy to have and we have listed some of these below.
Hope you will find one that will make a suitable gift for your guy this valentine's day.
A sleek watch
This sleek men's watch will make a really nice accessory for any outfit he wears. Whether it's for work or for an occasion.
A cute wallet
If he is the type that likes to carry a wallet, buy him this cute leather wallet this valentine's day. You can even put a small photo of yourself inside the wallet before giving it to him.
Undershirts
You can also get him some mens underwear. It could be boxers or briefs or these undershirts.
Cozy slippers
Get him these cozy indoor slippers because his feet deserve some pampering this valentine's day.
Nice sweater
Every guy looks good in a sweatshirt. Give him this sweatshirt to keep him warm when he is cold. He will think of you every time he wears it.
Necktie
You can also get him this pack of neckties. It already comes in a cute gift box with two classy tie bars.
Perfume
Get him bleu de chanel and he will smell good all year round. This perfume comes in a classy bottle and it smells amazing.
A wireless ear bud
Wireless ear buds are so in right now. So get your man a pair and make him happy.