Over 80% of the world's population has been through dating. Most people can testify to how sometimes dating can be funny. And I'm sure you and your friends take hours to talk about dating and the funny parts of them. Sometimes you don't even realize how funny your partner can be. Then here are some dating memes to put you on the floor.
There are lots of memories dating memes that make us remember. Some may be about your breakups, others may be about your boyfriend watched your story without comment. The memory of how behaved while waiting for him to watch just brought a hard laugh out of you.
I just remember, one time one guy asked me if I'm dating, I just gave him a look, upon seeing my face he just vanished. The moment he left I started laughing because I couldn't believe my face could just scare him off. You don't want to start your day without a laugh.
That is why just to whet your appetite we've put together 23 solid dating memes that will put you to the floor.
Dating Memes For A Hilarious Day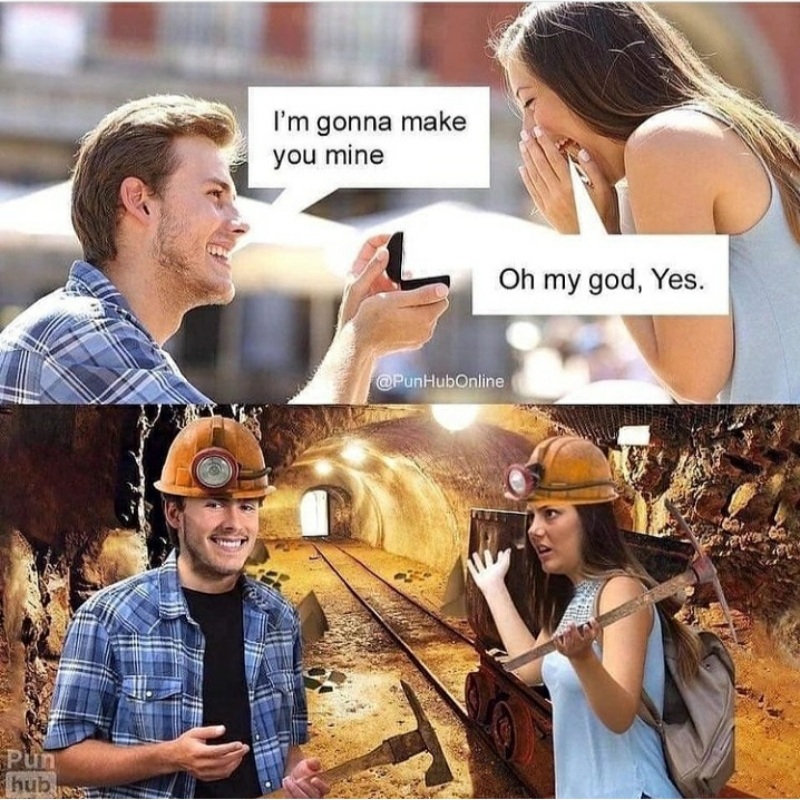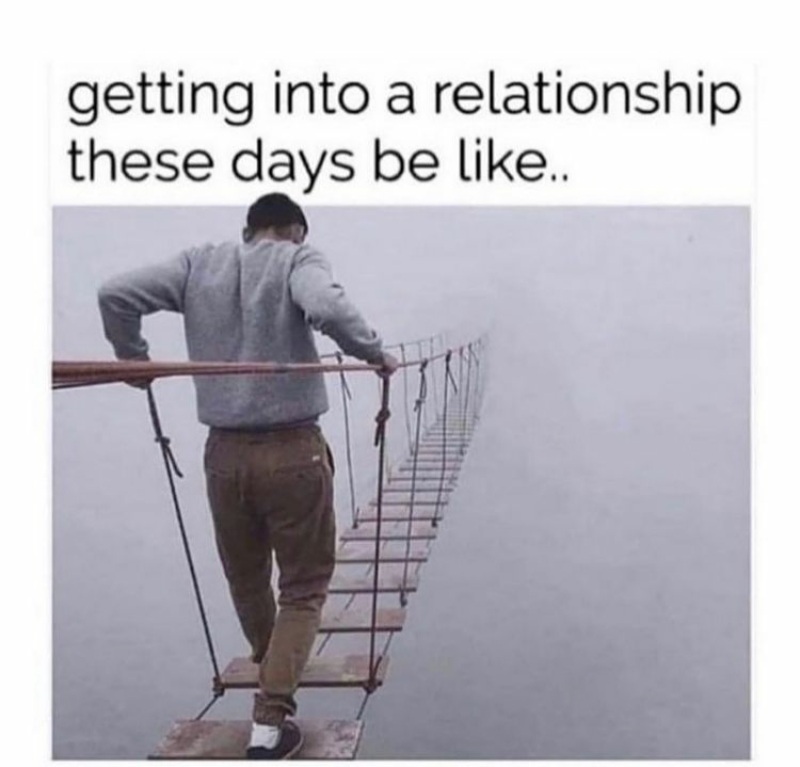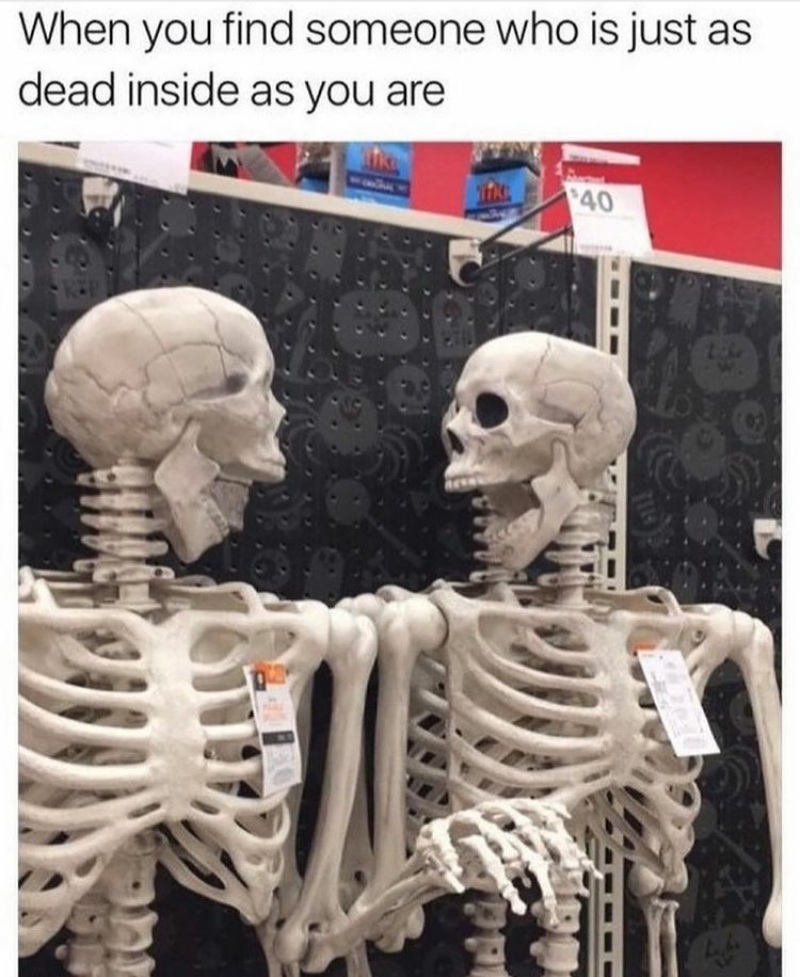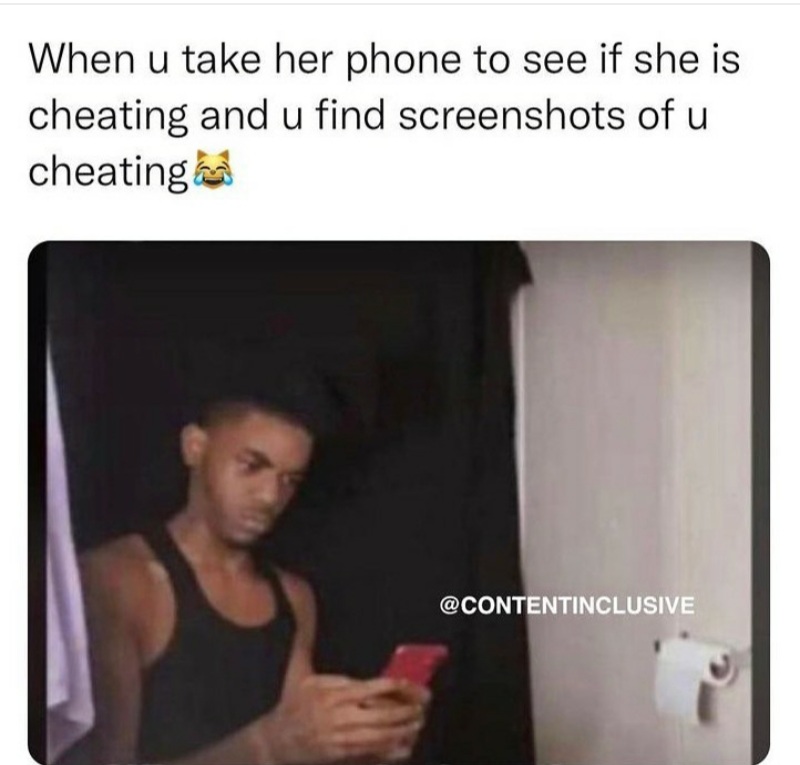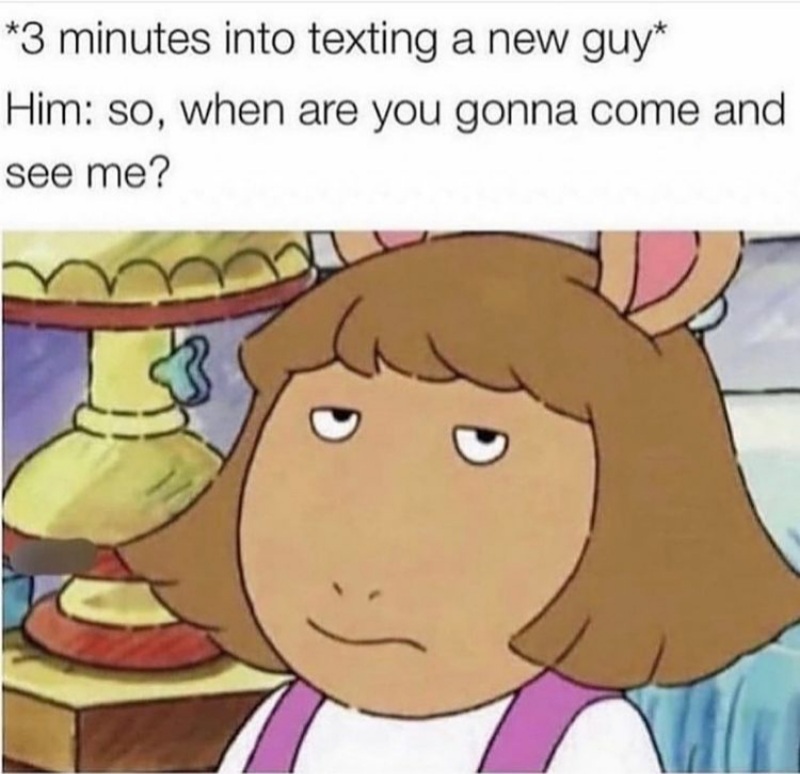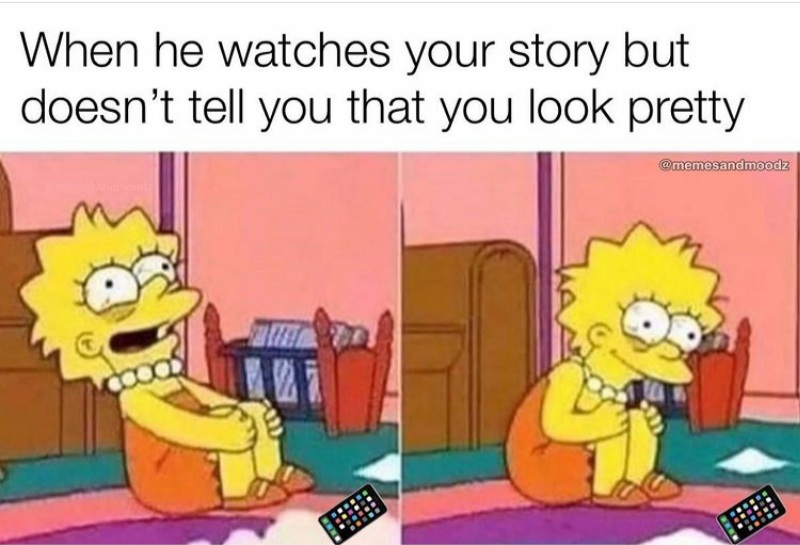 Related Posts