One of the best ways to keep the romance alive in a relationship is to send romantic and flirty text messages to your partner.
Here are some flirty texts you can send to your partner, that will get him or her thinking of you all day long.
Flirty texts for your partner
1. You are so hot, even my pants are falling for you
If your partner sends you a photo of themselves in the middle of the day, this message will be the perfect response for them. It let's them know that you find them attractive.
2. Today I don't feel like doing anything. Except you, I'ld do you.
This will be a great message for the morning. The next time your partner sends you a good morning text and asks about your plans for the day, reply to them with this message.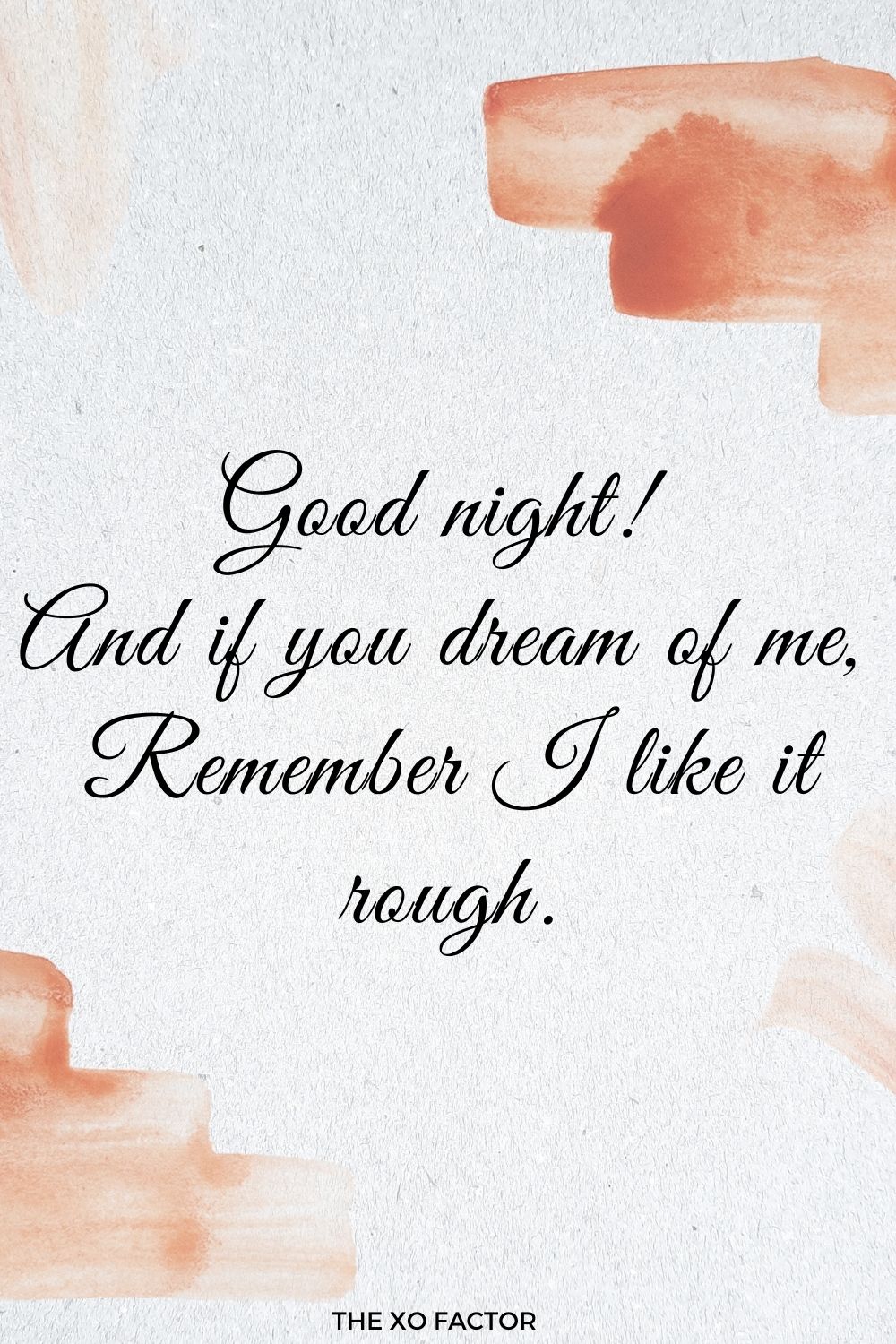 3. Good night! And if you dream of me, remember I like it rough.
Want him to think of you all night long? Then send him this message around his bedtime. When you know he's in bed and getting ready to sleep.
4. Let's settle this argument like adults: in the bedroom, naked!
No matter how much you and your partner love each other, you are definitely going to have an argument at a point. To make the argument light and fun, you can say something like this to them. This will surely get them to smile.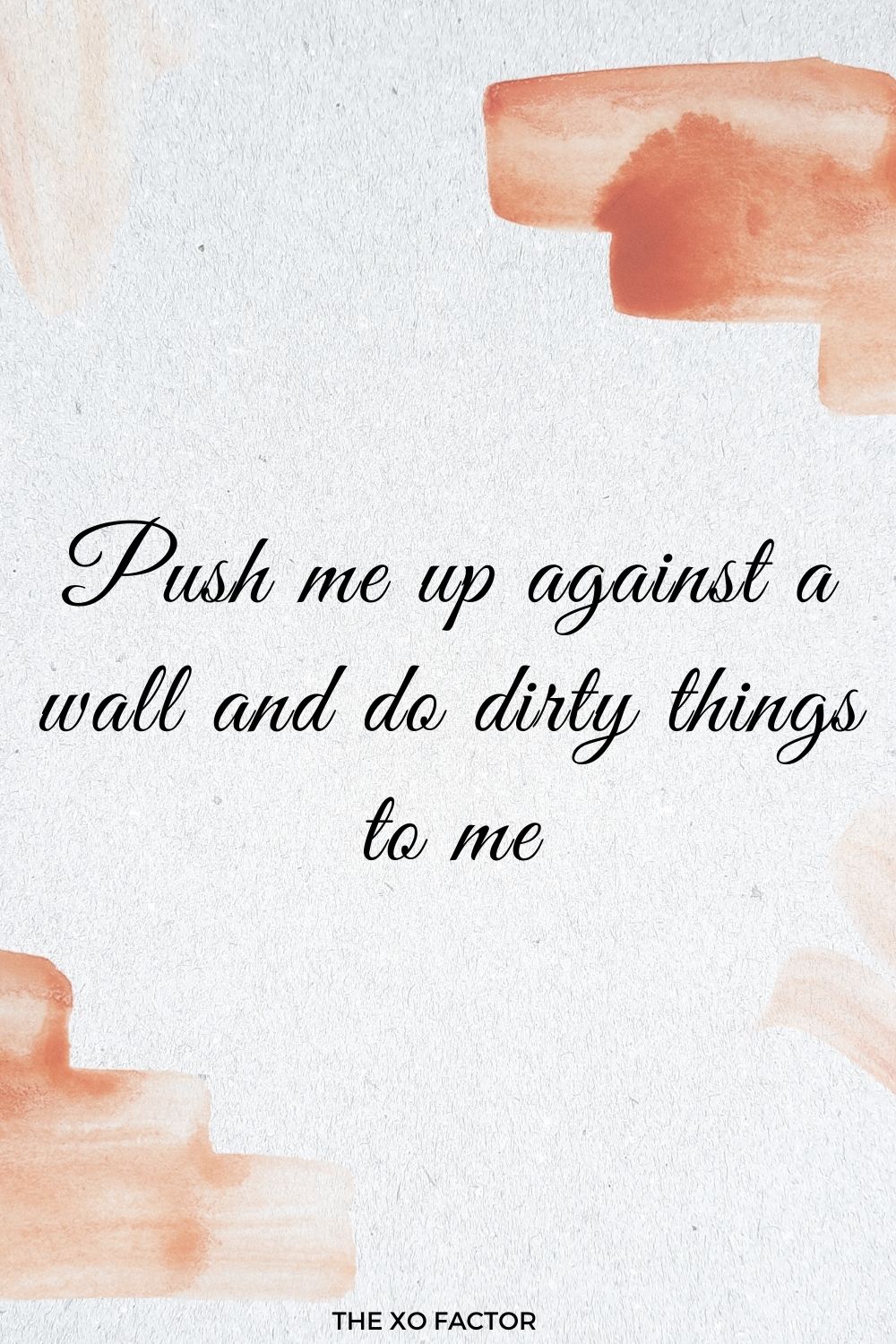 5. Push me up against a wall and do dirty things to me
If you and your lover are into sexting, then this will be a good message to get things going.
6. I want to start and end my day with a passionate kiss from you.
Whether your partner has traveled or you just don't live together, this message will let them know you are missing them and you want to be with them.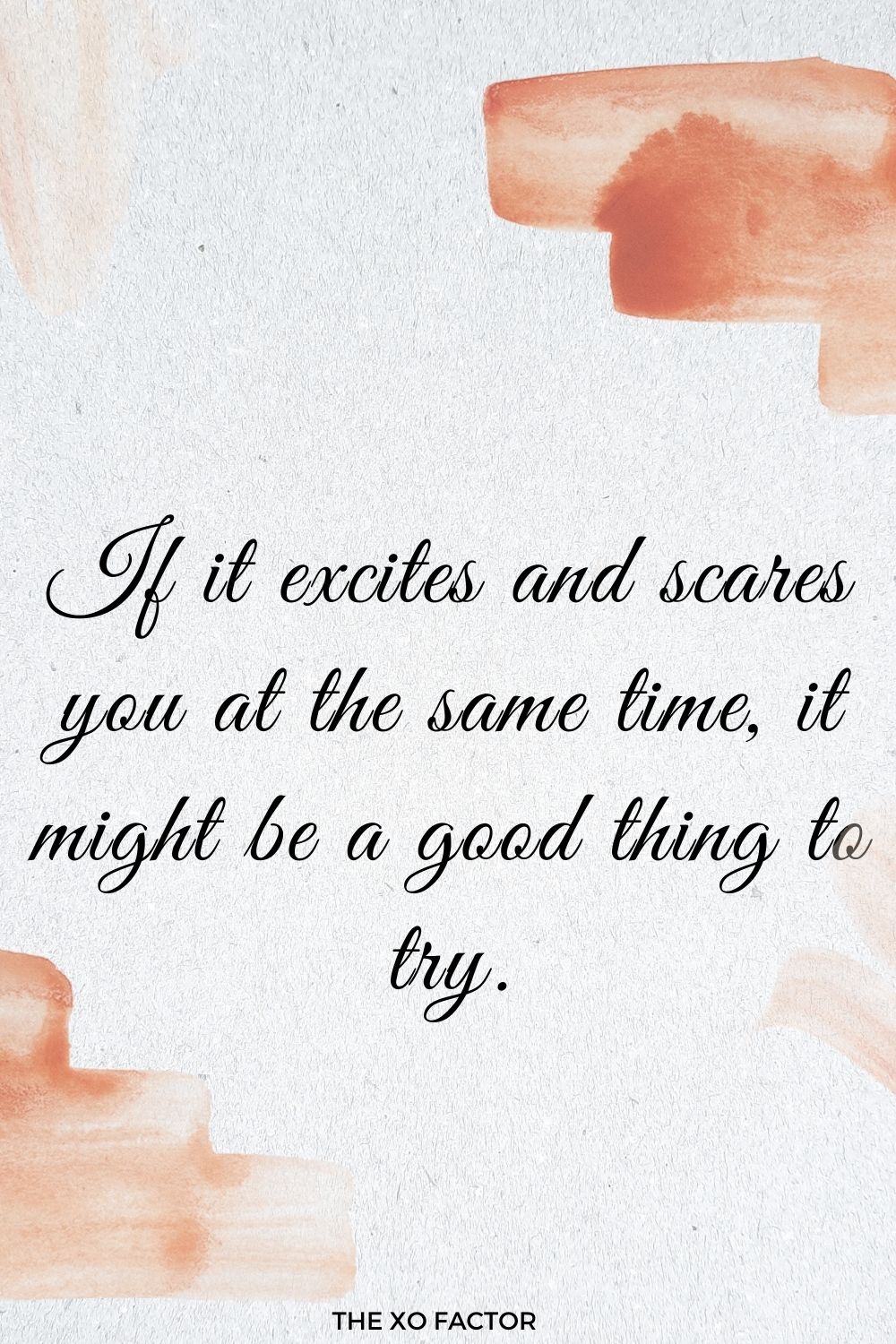 7. If it excites and scares you at the same time, it might be a good thing to try.
If you've been having conversations about trying new things in the bedroom to spice things up, then this will be a good reply for them the next time it comes up.
8. I have sex with you a lot in my head
This message will be best for a crush you've been talking to a lot lately. Or someone you have recently started dating but haven't had sex with yet.
9. Tease me until I'm begging for it
Another great message for sexting. Usually when it comes to sexting, most people don't really know what to text. But something as simple as this message can be all.
10. Sweet dreams! I hope I'm in them
When your partner send you a good night message, reply them with this message to let them know you want them to think of you.
11. Make my body your pleasure zone
Send this to your partner to get them all hot for you.
12. You make me have thoughts that are so 4kn filthy
Sometimes you don't have to wait for them to get home. Send this to them in the middle of the day to get them thinking of you all day. They might end up living work early just to come home to you.
13. It's been a long day. I need one of those hugs that turn into sex
On your way home from work, send this to them to let them know what you would like when you get home.
SEE ALSO:
HOW TO BOOST YOUR SEXUAL SELF ESTEEM