You are so hot, even my pants are falling for you
2. Today I don't feel like doing anything. Except you, I'ld do you.
3. Good night! And if you dream of me, remember I like it rough.
4. Let's settle this argument like adults: in the bedroom, naked!
5. Push me up against a wall and do dirty things to me
6. I want to start and end my day with a passionate kiss from you.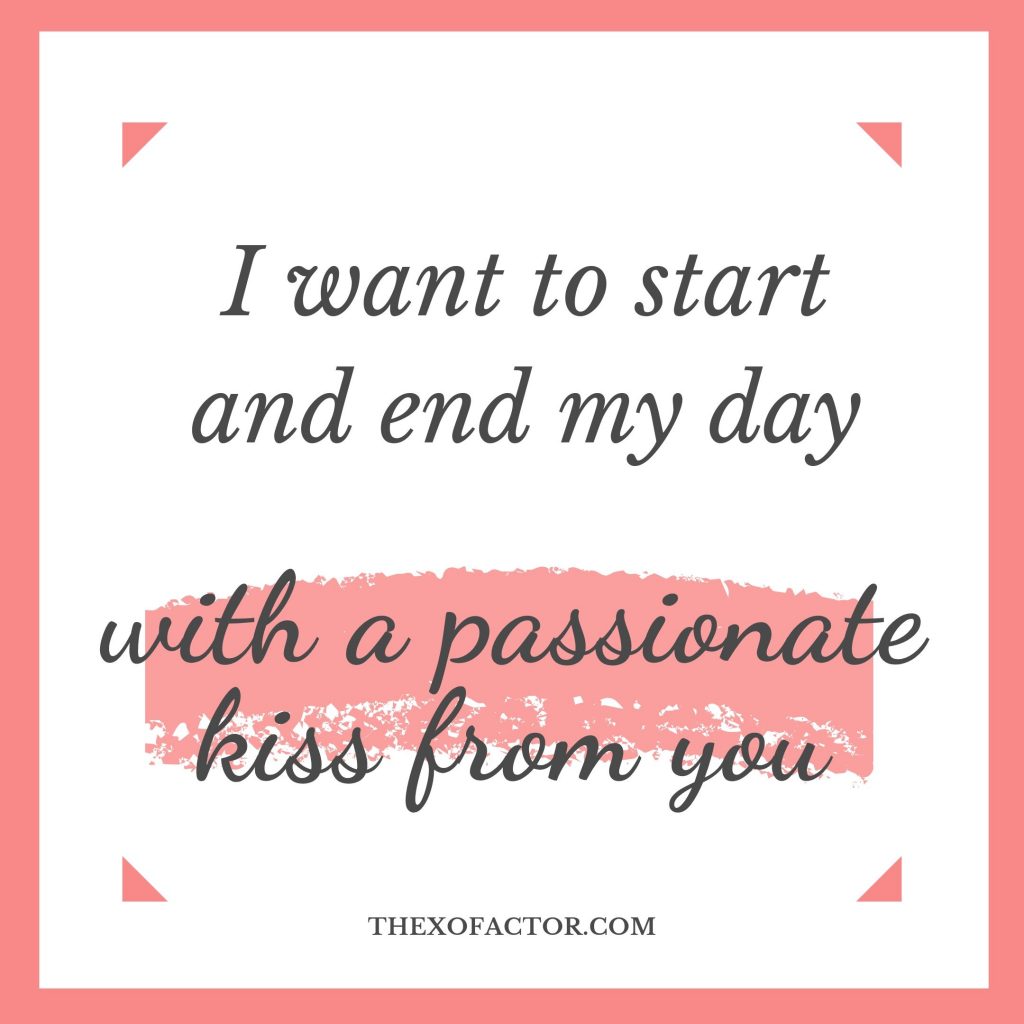 7. If it excites and scares you at the same time, it might be a good thing to try.
8. I have sex with you a lot in my head
9. Tease me until I'm begging for it
10. Sweet dreams! I hope I'm in them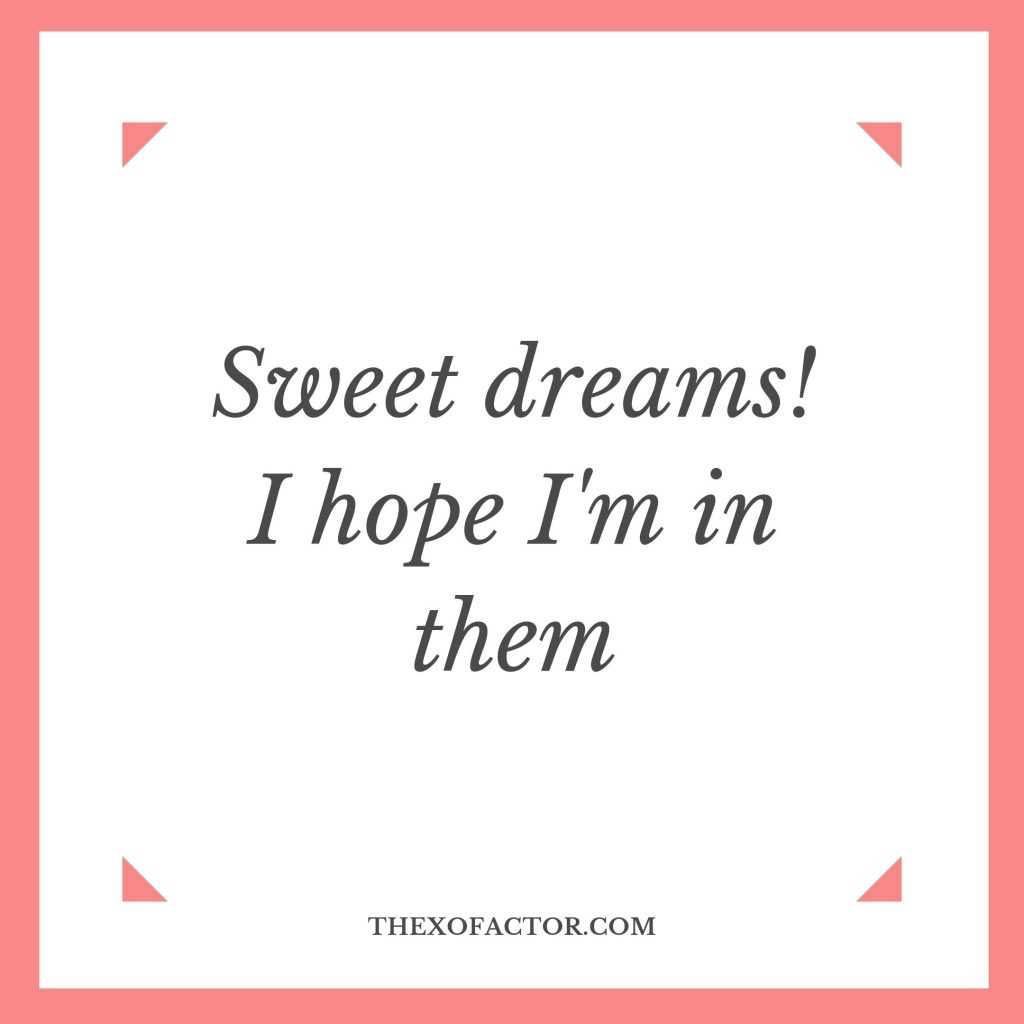 11. Make my body your pleasure zone
12. You make me have thoughts that are so fucking filthy
13. It's been a long day. I need one of those hugs that turn into sex