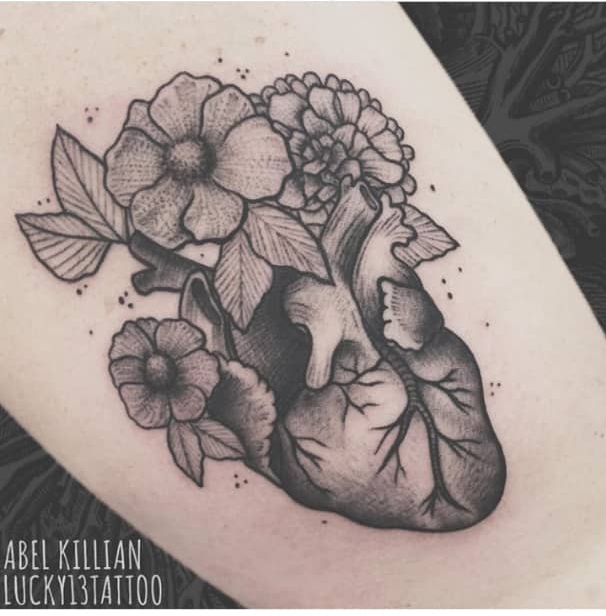 Here are some flower tattoo designs you can choose from.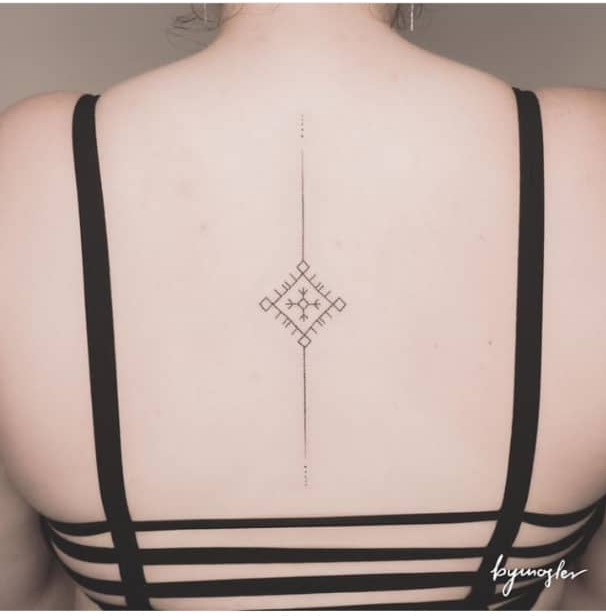 If you are thinking of getting a tattoo but aren't sure where to get it, then a spine tattoo is one way to go.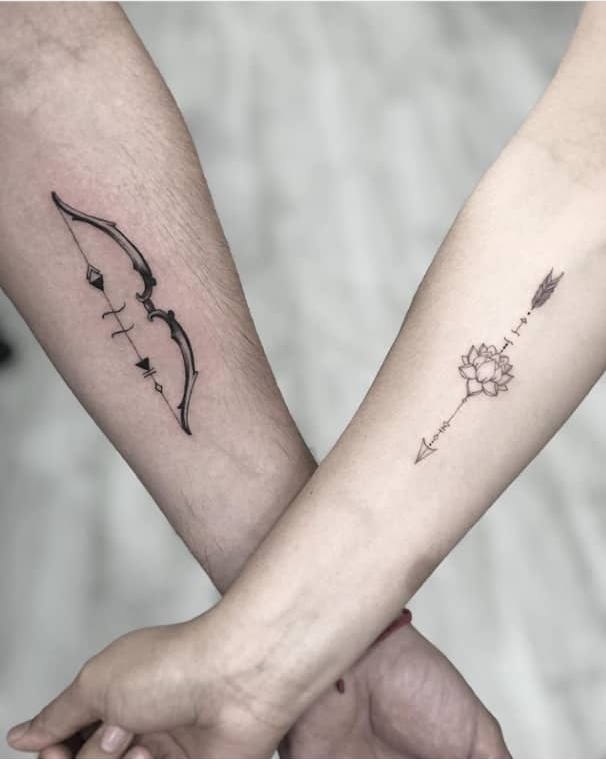 Tattoos are beautiful and creative ways to express yourself. So what better way to express your love than getting matching tattoos with that special one?