The eagle is the world's strongest bird, and it represents power, strength, courage, and focus. Getting an eagle tattoo signifies that you have the confidence to face any challenge in life. It also implies that you have the ability to overcome any temptations that may arise in your life.
It also implies that you keep your attention on whatever you're doing and don't look back until you've achieved your goal. If you want to show that you have the power and strength to do anything, you should get an eagle tattoo.
Eagles are robust, powerful, and quick. Eagles are gorgeous creatures with incredible strength and power. Eagles are revered creatures who represent courage, strength, power, and vision. When someone is described as having eagle eyes, it suggests they are exceptionally observant and can see for miles.
Eagles were thought to be brave by the Native Americans, and it also represents someone with the vision and power to accomplish something in life.
Eagle tattoo ideas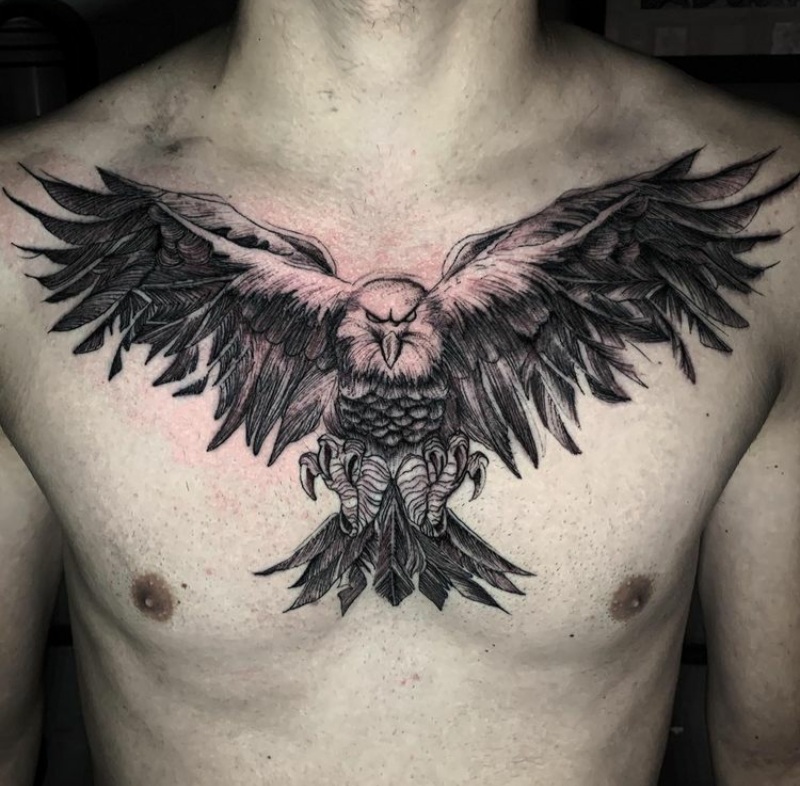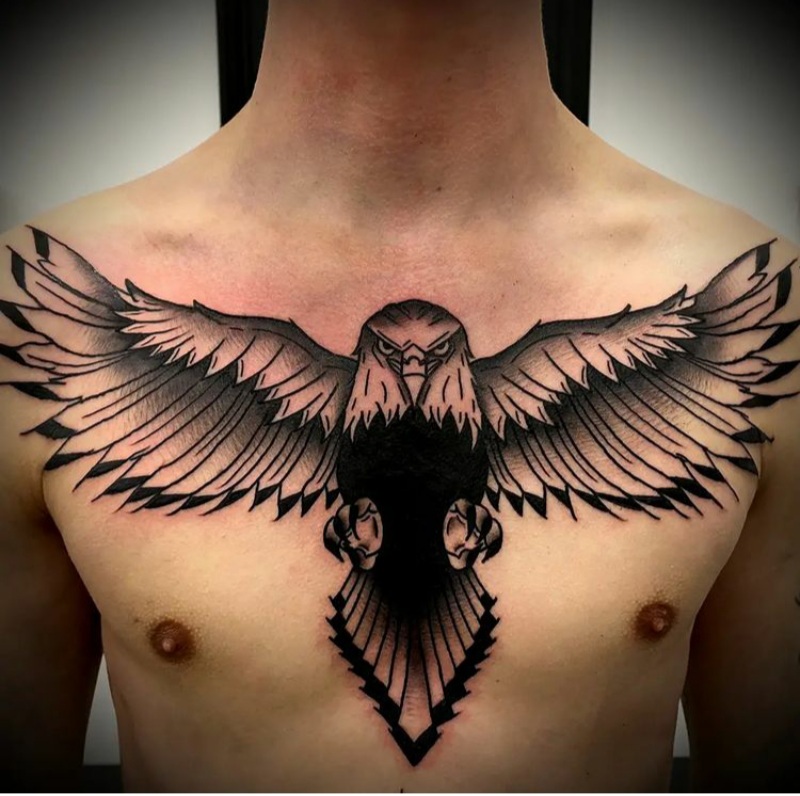 Eagle arm tattoo
This type of tattoo symbolizes strength because eagle is a very strong animal, so if you get eagle arm tattoo done that means you are very strong to overcome any obstacles that comes your way in life.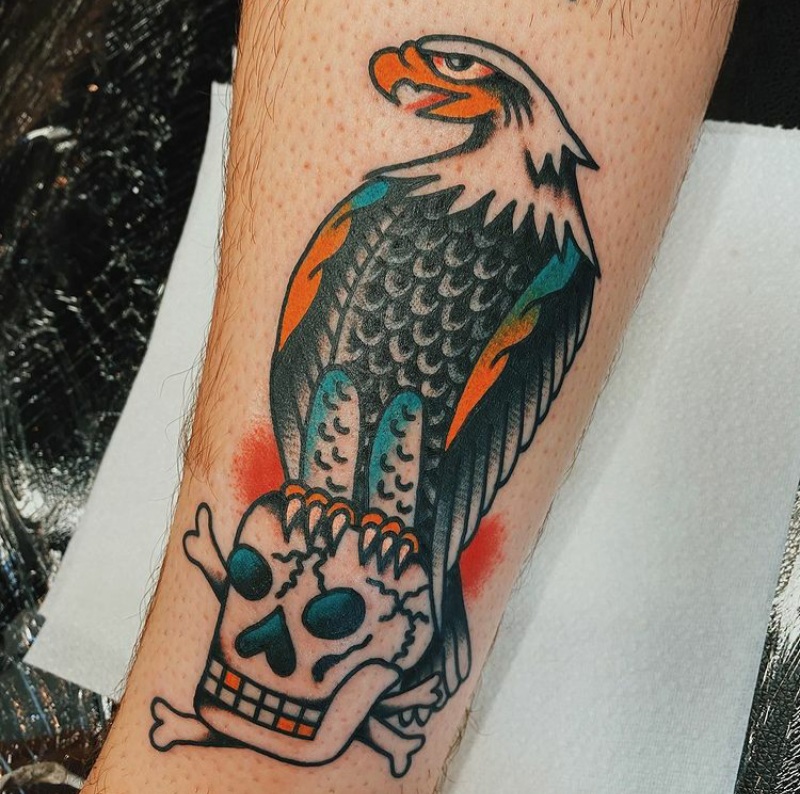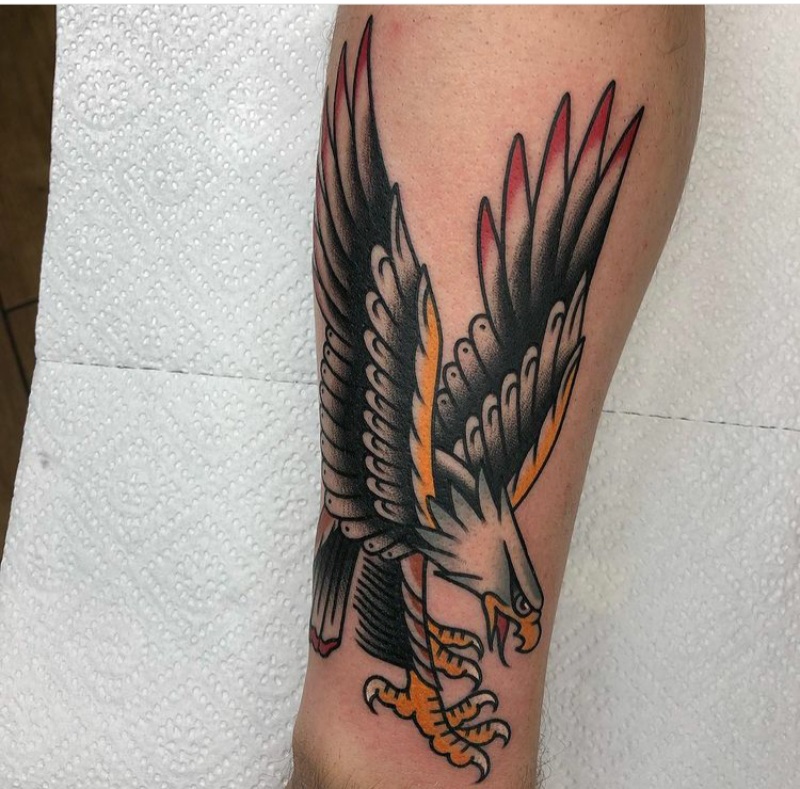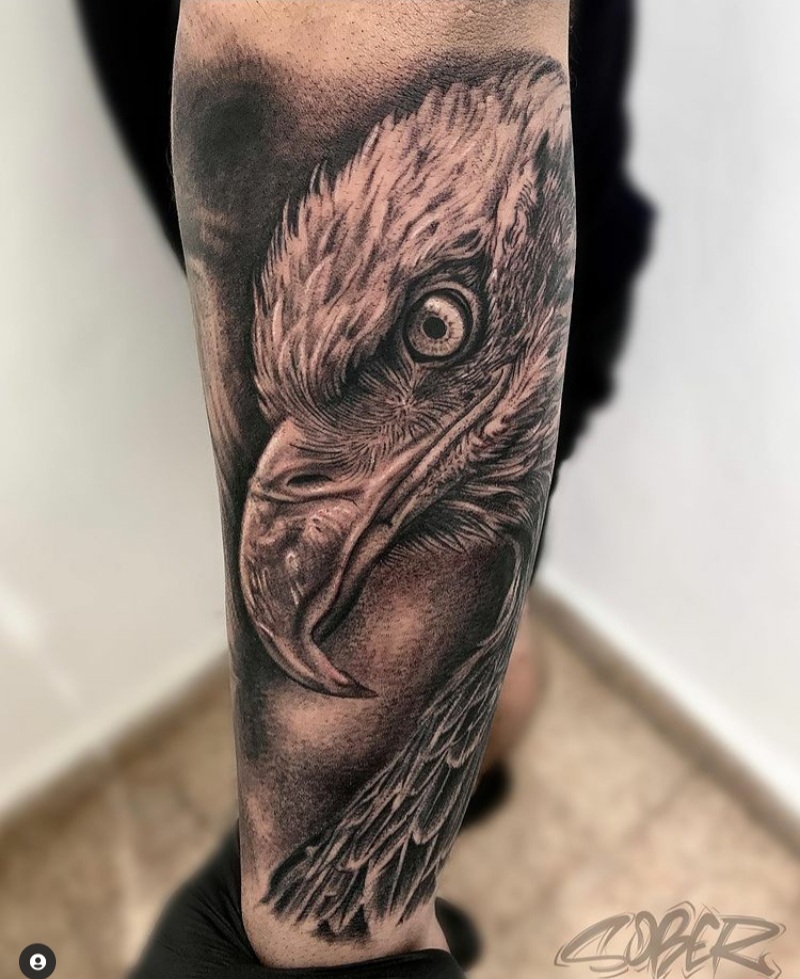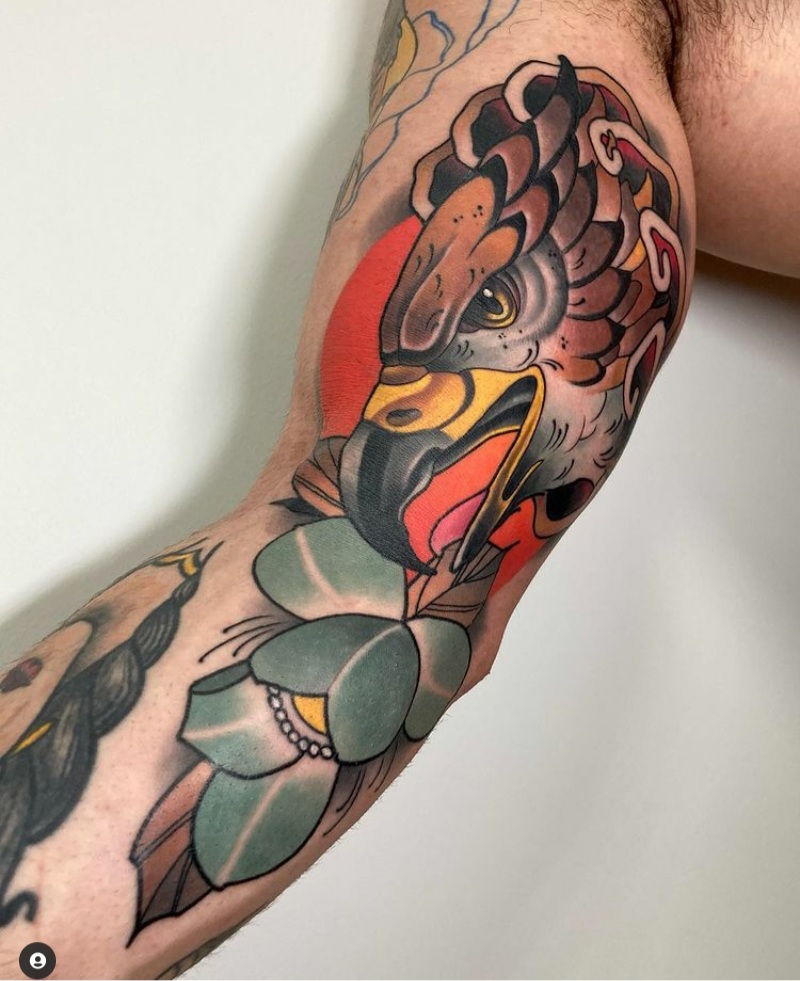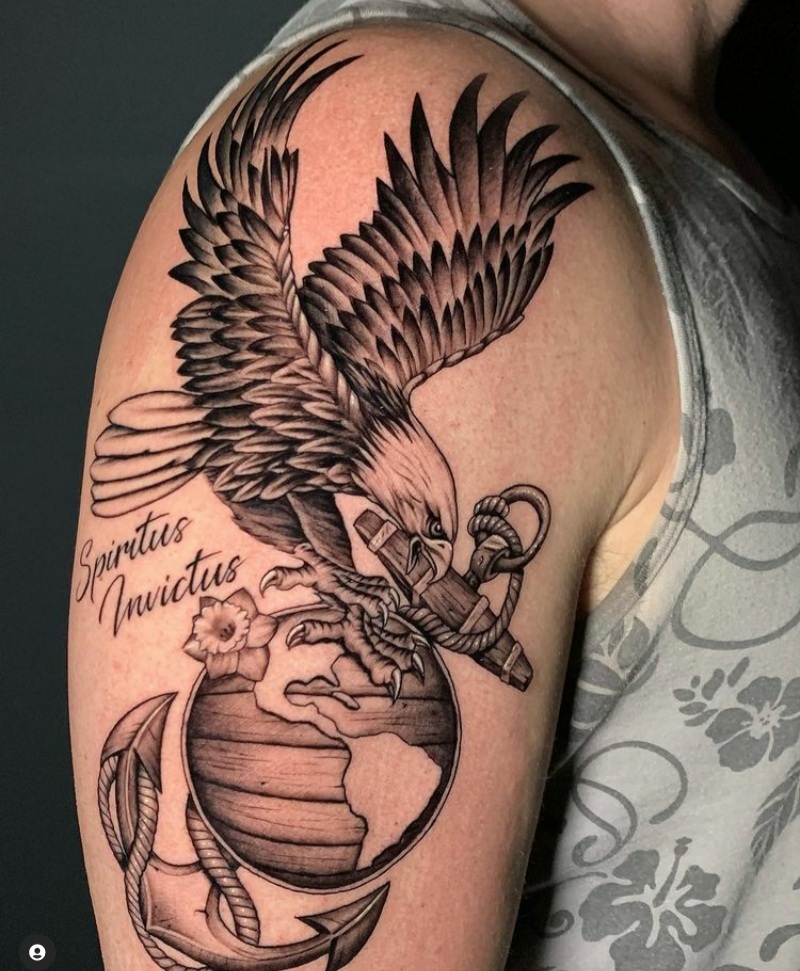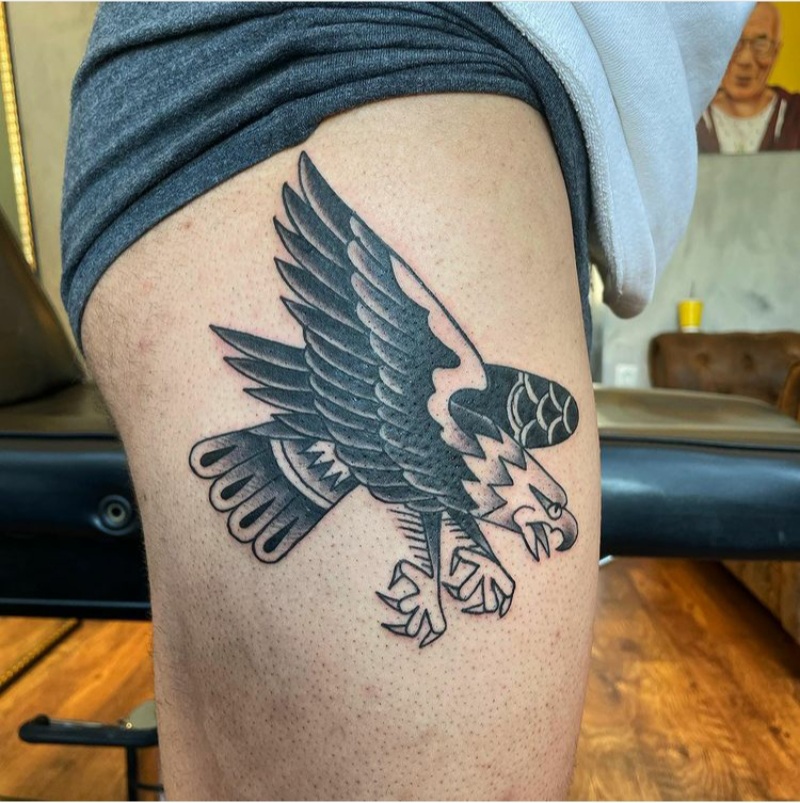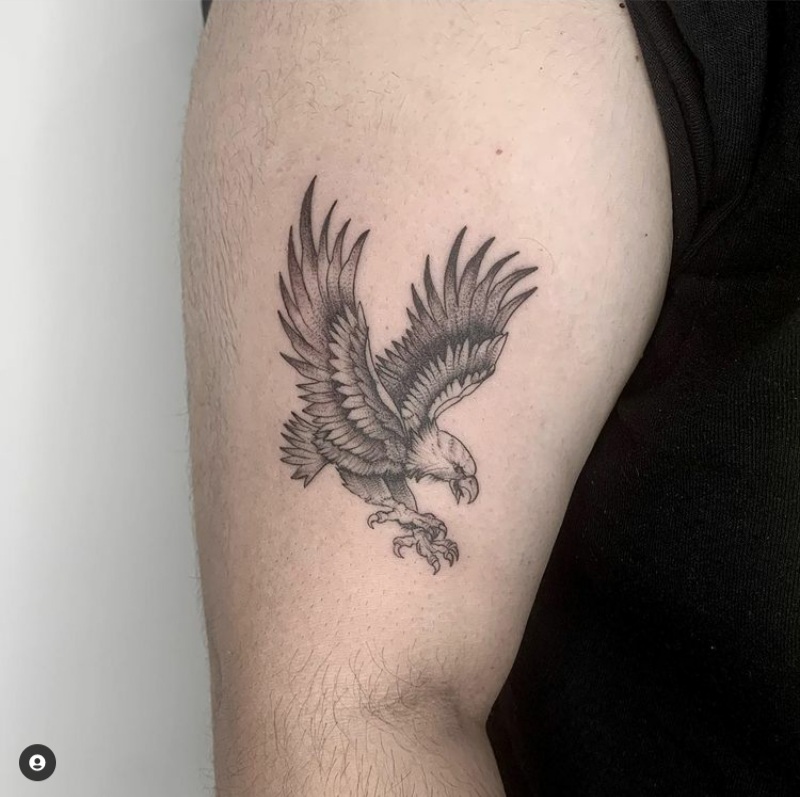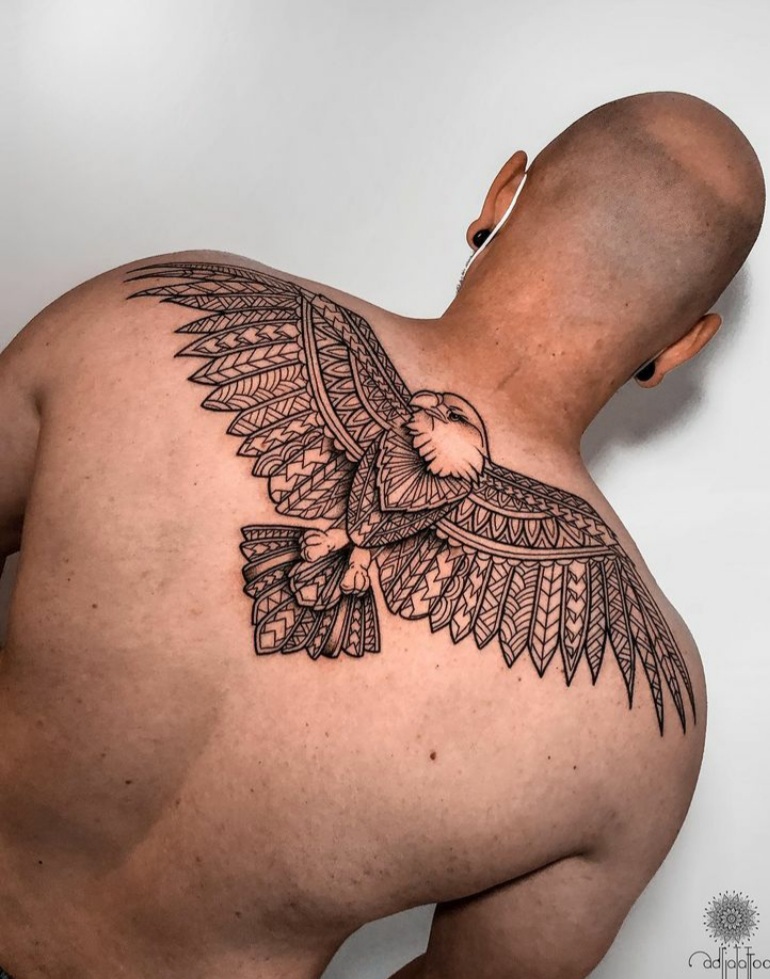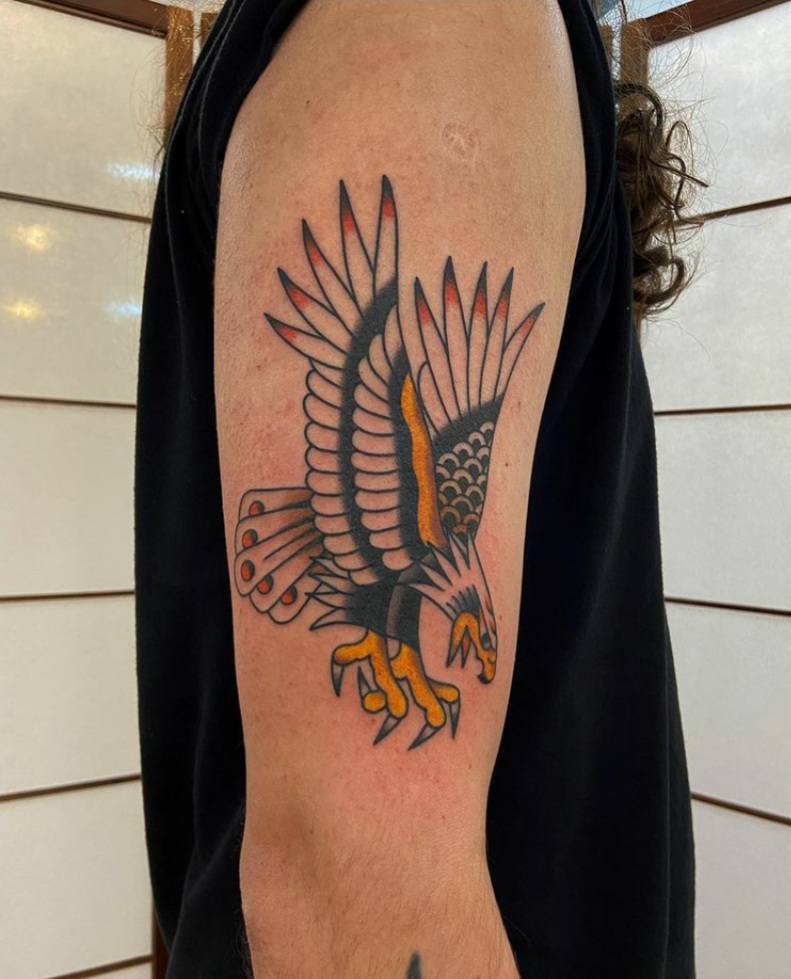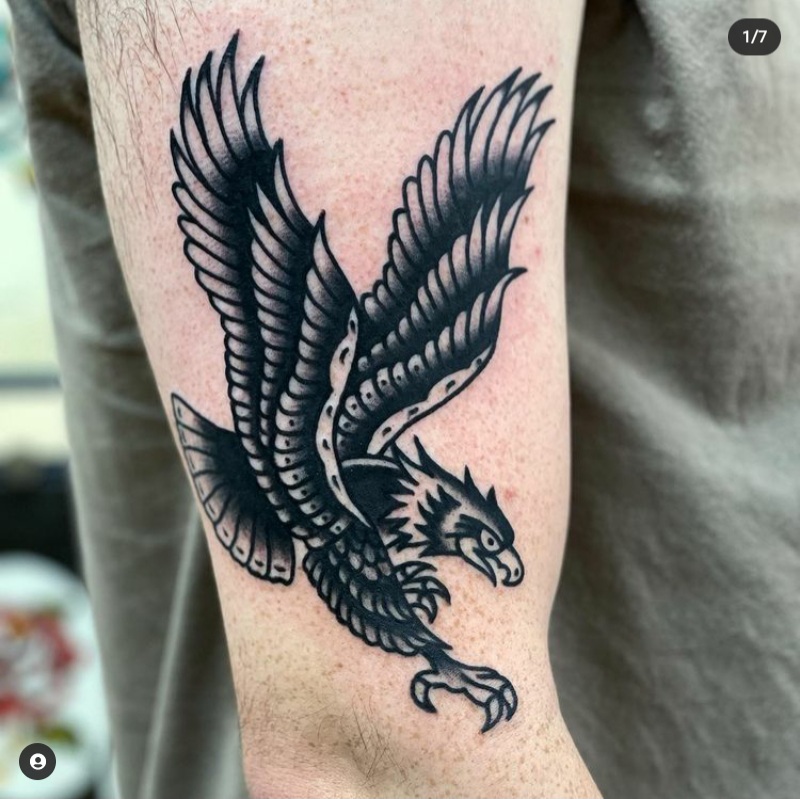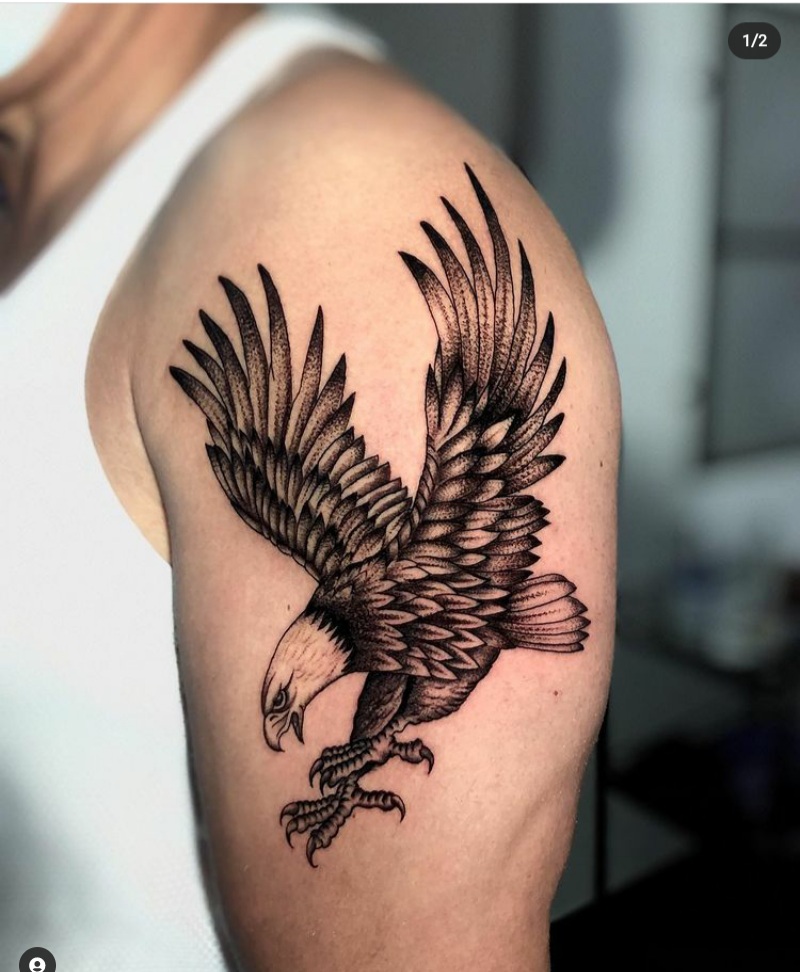 Related Posts